JAM Night@PPP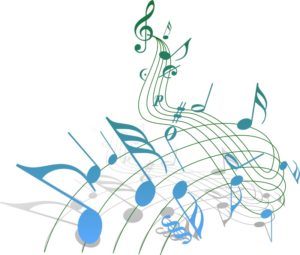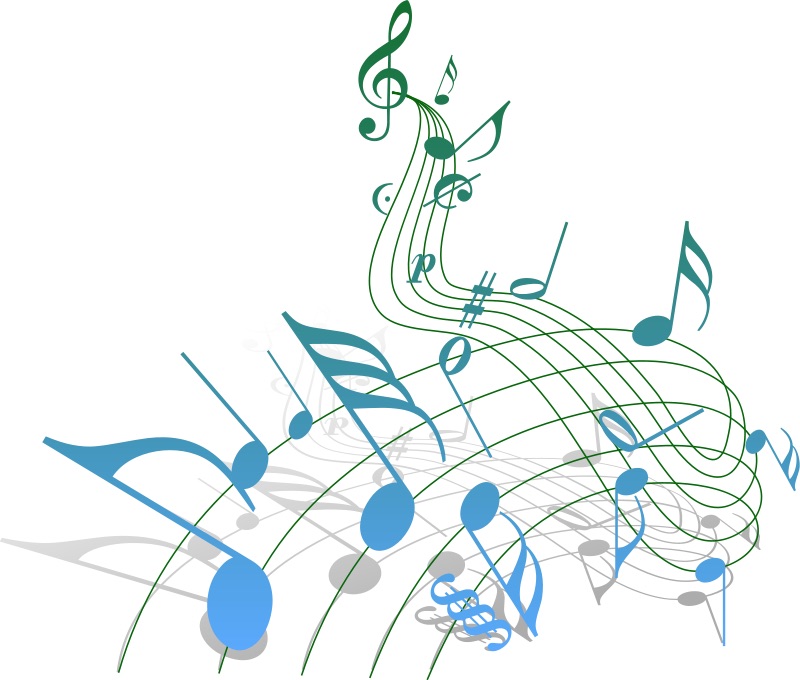 Friday, May 31
5:30–6:30
Location: PPP HQ
Do you have a song in your heart?
A bird in your throat?
Feel a groove in your feet?
If you answered "Yes!" to any of the above, grab your . . . voice, guitar, ukelele, accordion, flute, clarinet, recorder, clappin' hands, favorite poem, stand-up bass, dusty moog synthesizer from the '80s your dad gave you. In other words, bring any instrument you love and join the JAM!