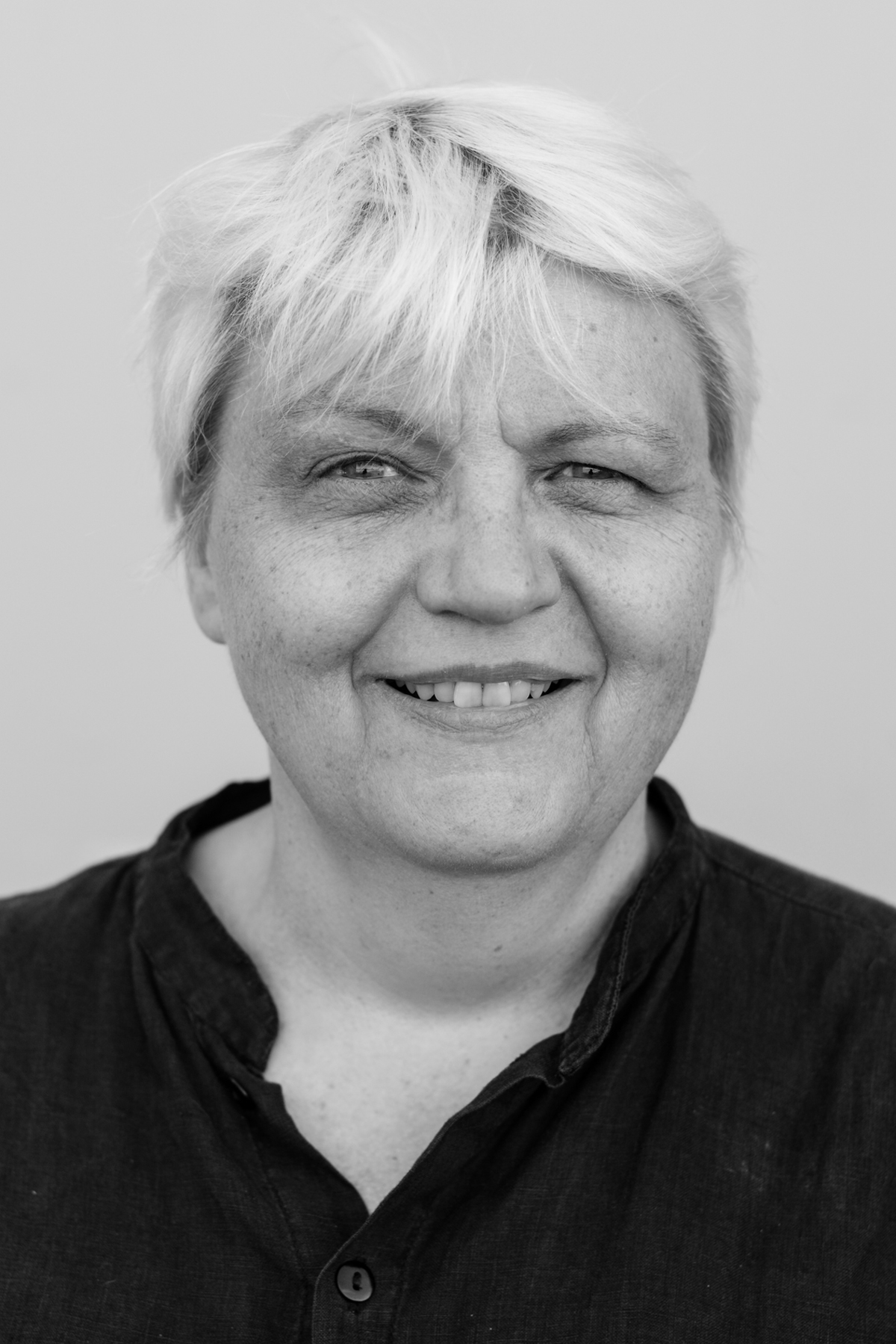 Leslie Stupple
Artistic Director
Leslie is a founding member of Pied Piper Players, Inc. With a strong belief that cultural arts are the lifeblood of a healthy, intelligent and enriched society, she has been teaching drama and life skills through drama for over 25 years. Before moving to San Francisco, Leslie worked 13+ years with emotionally and developmentally challenged children and teens.
"Theater is a wonderful teaching tool. We learn a great deal about life, others and ourselves through participation in a cooperative venture. There's no better way to develop communication, appropriate expression and respect than coming together to work on a project with a common goal."
She studied for her bachelor's of arts degree at Suny New Paltz under the tutelage of Dr. Beverly Brumm. Leslie says, "learning is a never-ending process. It's not enough to be schooled in a formal institution. We must be willing to look at everything we do as a lesson for the future."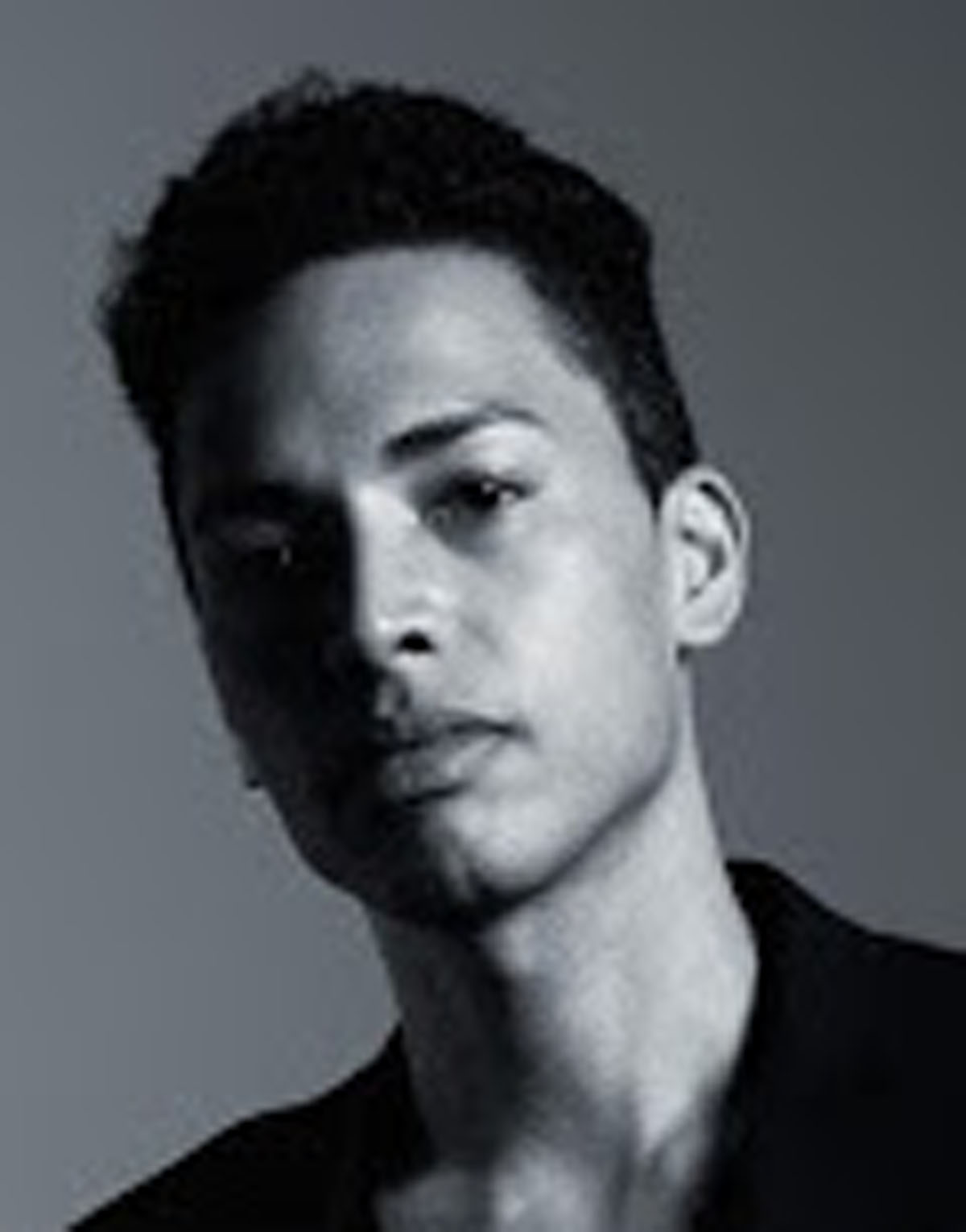 Jad Bernardo
Musical Director/Conductor
A recent transplant from NYC, Jad has performed with elite from both the Operatic and Broadway communities. He served on the faculty/staff at New York University and Adelphi University.
Favorite music directing engagements include Evita, Songs for a New World, Fugitive Songs, Carousel, Guys and Dolls, Les Miserables, Hair, Spring Awakening, The Fantasticks, Footloose, Ragtime, Five Guys Named Moe, featuring Grammy Winner Nathan Best, Ain't Misbehavin', Sweeny Todd, The Johnny, Extraordinary, and the off-Broadway hit, Pinkalicious!
Jad served as coach/pianist for Knoxville Opera Studio's productions of Suor Angelica, Lucia de Lammermoor, and The Telephone, Anchorage Opera's Suor Angelica/I Pagliacci and Eugene Oneign. He conducted the premire of Kristin Hevner's electronica opera Wednesday Before Last at New York City's Music Concert Series. Orpheus and Eurdice by Ricky Ian Gordon.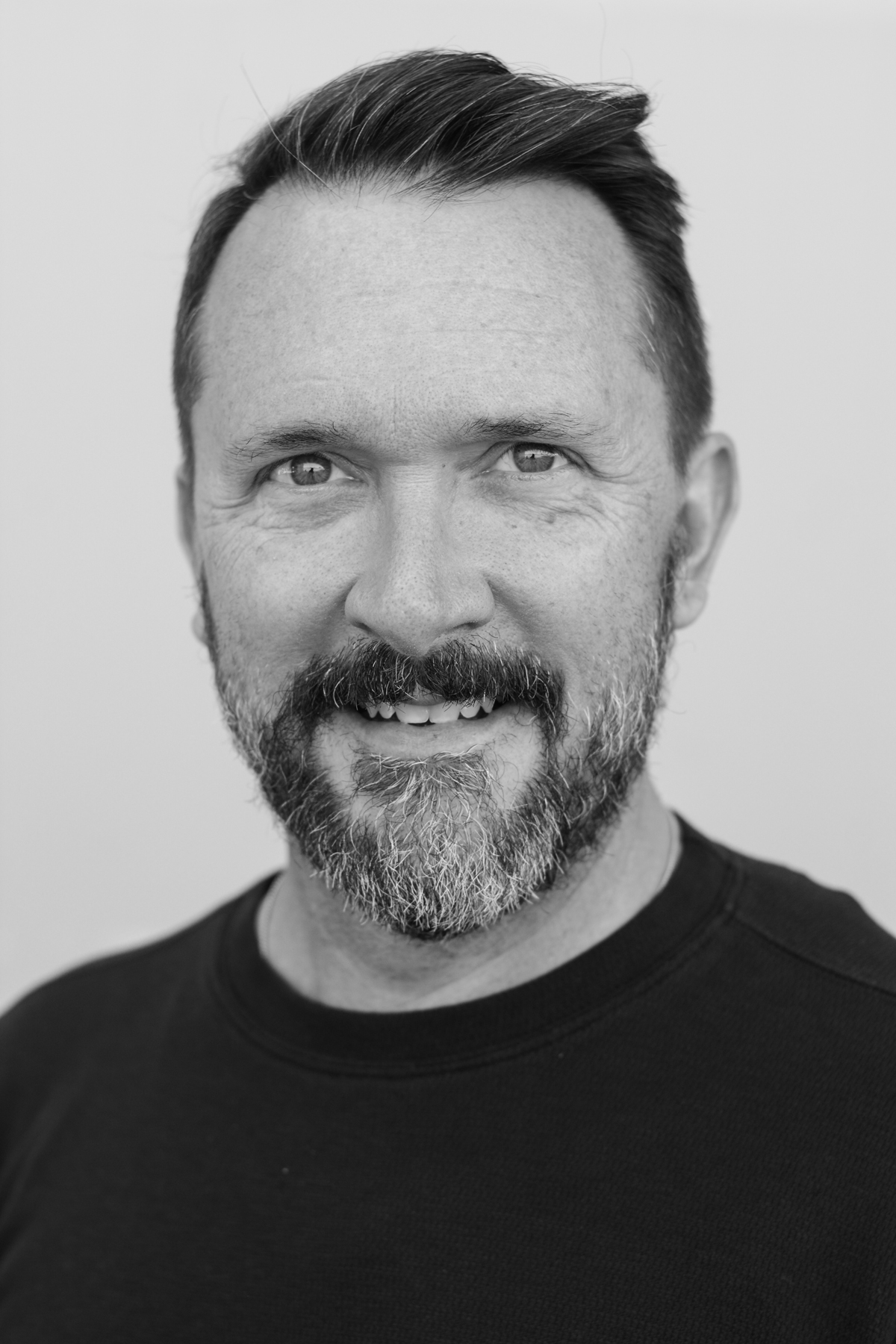 Jimmy Ashmore
Choreographer/Tap Instructor
Jimmy is excited to work with Pied Piper Players and all of the talented, enthusiastic children and adults. He teaches tap classes at PPP, so come take a tap class! Jimmy spent eight seasons choreographing for Memorial High School in West New York, New Jersey. He choreographed
Grease
and played Roger at Crown Uptown Theatre and in
Hello Dolly
he played Barnaby at Cornwells Theatre. He has toured the country in
A Christmas Carol, Cinderella,
and
Babes in Toyland
which played Madison Square Garden.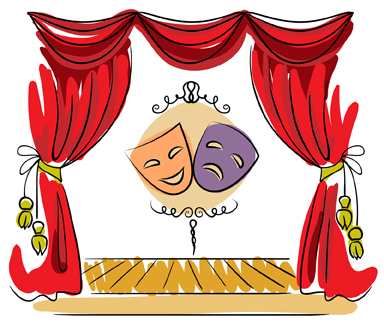 Wendy Sims
Operations Manager
Casey Robbins
Director/Theater Arts Instructor
Casey graduated from San Francisco State University where he studied acting, directing, writing and music composition. He has directed PPP's Turbo Teen. Camps and After-School Educational Theater Programs.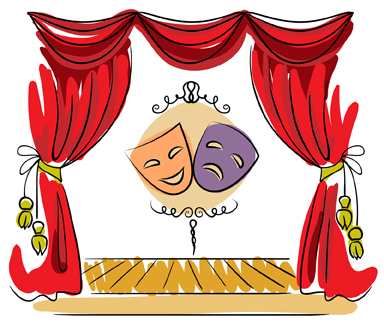 Lyndsee Bell
Vocal Instructor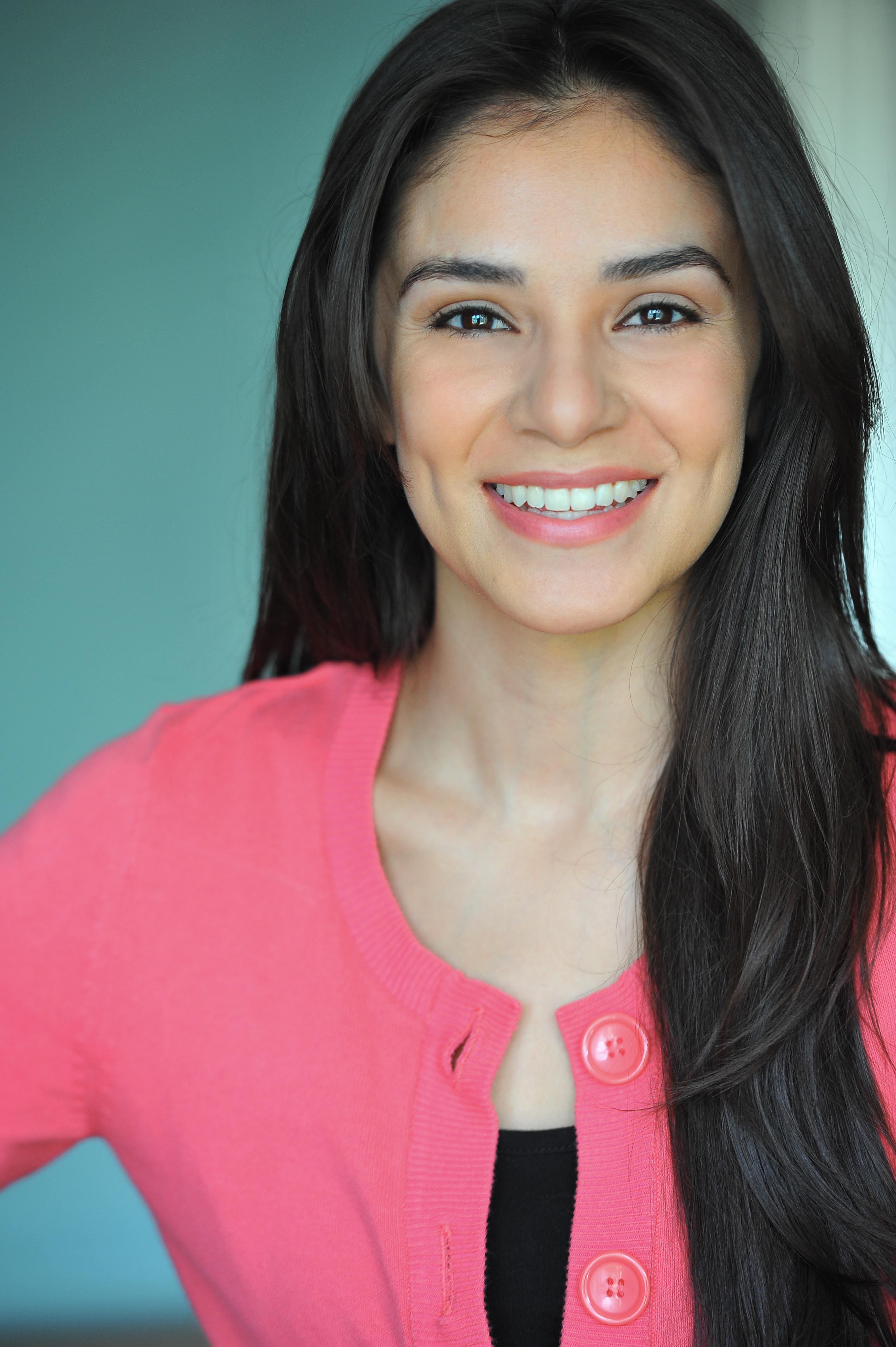 Alicia Urizar
Musical Theater Instructor
Acting veteran Alicia Urizar has more than 20 years of acting experience as well as numerous film and television credits, including NCIS and Longmire. She teaches master classes in dance, stage makeup, and theater and film auditioning for PPP.
Vivian Polishuk
President
Top-Level Executive Manager
Maureen Goldrath
Vice President
Medical Office Manager
Jenese Sieben
President-elect
Accountant and Professional Volunteer
Susan Melanson
Secretary
Graphic Designer
Betsy Parkhurst
Executive Admin
Professional Volunteer and Techie
Lauren Altbaier
Director
Business Owner
Betsy Berman
Director
Public Relations
Noelle Brosnan
Director
Executive Manager
Robbie Fang
Director
Executive Manager
Jennifer Parker
Director
Executive Manager
Bridget Wylie
Director
Philanthropist
Sara Weaver
Director
Executive Manager