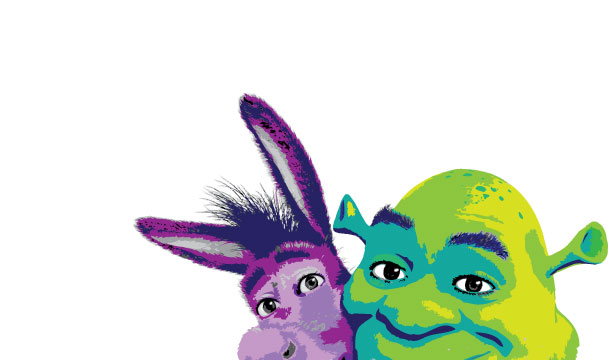 Shrek the Musical
NEW SHOW DATES: August 28–30
Thank you for interest in our performance of Shrek the Musical. We have been diligently monitoring the COVID-19 (coronavirus) situation on a daily basis. The community's health is very important to Pied Piper Players and given how quickly the situation changes on a daily basis, Pied Piper Players has decided to reschedule Shrek the Musical to August 28, 29 and 30.
Friday, August 28 at 7pm
Saturday, August 29 at 2pm
Saturday, August 29 at 7pm
Sunday, August 30 at 2pm
Bayside Performing Arts Center
2025 Kehoe Avenue, San Mateo
For those of you who have already purchased tickets:
Your show tickets and any add on purchases will be honored for one of the August Shrek performances. Please email tickets@piedpiperplayers.org
with your preferred choice, and please be patient with us as we work through these changes.
If you are unable to attend any of the rescheduled Shrek performances in August, Pied Piper Players will honor your ticket for our Fall MainStage performance in November 2020 or you may choose to donate your tickets back to Pied Piper Players, and we will gift it to a student who would otherwise not be able to afford the show, and we will issue you a tax-deductible receipt. Please email
pres@piedpiperplayers.org