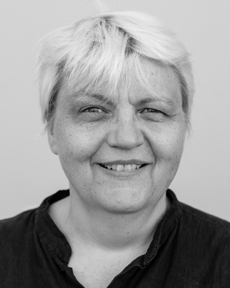 Leslie Stupple
Artistic Director/Musical Theater Educator
Leslie is a founding member of Pied Piper Players, Inc. With a strong belief that cultural arts are the lifeblood of a healthy, intelligent and enriched society, she has been teaching drama and life skills through drama for over 25 years. Before moving to San Francisco, Leslie worked 13+ years with emotionally and developmentally challenged children and teens.
"Theater is a wonderful teaching tool. We learn a great deal about life, others and ourselves through participation in a cooperative venture. There's no better way to develop communication, appropriate expression and respect than coming together to work on a project with a common goal."
She earned her Bachelor's of Arts degree at Suny New Paltz under the tutelage of Dr. Beverly Brumm.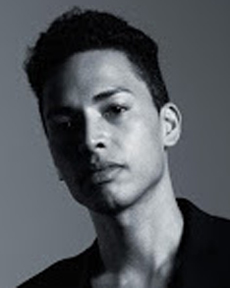 Jad Bernardo
Musical Director/Conductor
A transplant from NYC, Jad has performed with elite from both the Operatic and Broadway communities. He served on the faculty/staff at New York University and Adelphi University.
Favorite music directing engagements include Evita, Songs for a New World, Fugitive Songs, Carousel, Guys and Dolls, Les Miserables, Hair, Spring Awakening, The Fantasticks, Footloose, Ragtime, Five Guys Named Moe, featuring Grammy Winner Nathan Best, Ain't Misbehavin', Sweeny Todd, The Johnny, Extraordinary, and the off-Broadway hit, Pinkalicious!
Jad served as coach/pianist for Knoxville Opera Studio's productions of Suor Angelica, Lucia de Lammermoor, and The Telephone, Anchorage Opera's Suor Angelica/I Pagliacci and Eugene Oneign. He conducted the premire of Kristin Hevner's electronica opera Wednesday Before Last at New York City's Music Concert Series. Orpheus and Eurdice by Ricky Ian Gordon.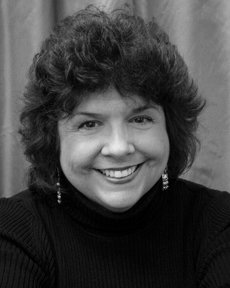 Virginia Musante
Theater Professional and Theater Educator Extraordinaire
Virginia has been directing children, teens, and adults throughout the Bay Area for over thirty years. For many years, she was best known as the Drama Teacher at Bowditch Middle School in Foster City, where she directed large school musicals annually. She is co-founder of the SNAP@DAC program for performing arts students with special needs and has directed many productions for the Hillbarn Theater's Conservatory and Mainstage productions. She works for the Education Department at Notre Dame de Namur University in Belmont. Virginia is an avid improvisational actor and has spent many years doing improv in the San Francisco bay area.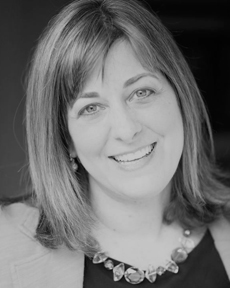 Wendy Sims
Operations Manager
Wendy loves working with the talented Pied Piper Players team in advancing the mission of our company. Prior PPP roles have included Production Manager, Board of Directors Representative and Parent. Wendy is also the owner of her own Video Production Company as well as having 10 years of Human Resources experience specializing in recruitment, compensation, and employee development. Wendy is a graduate of Skidmore College in Saratoga Springs, New York.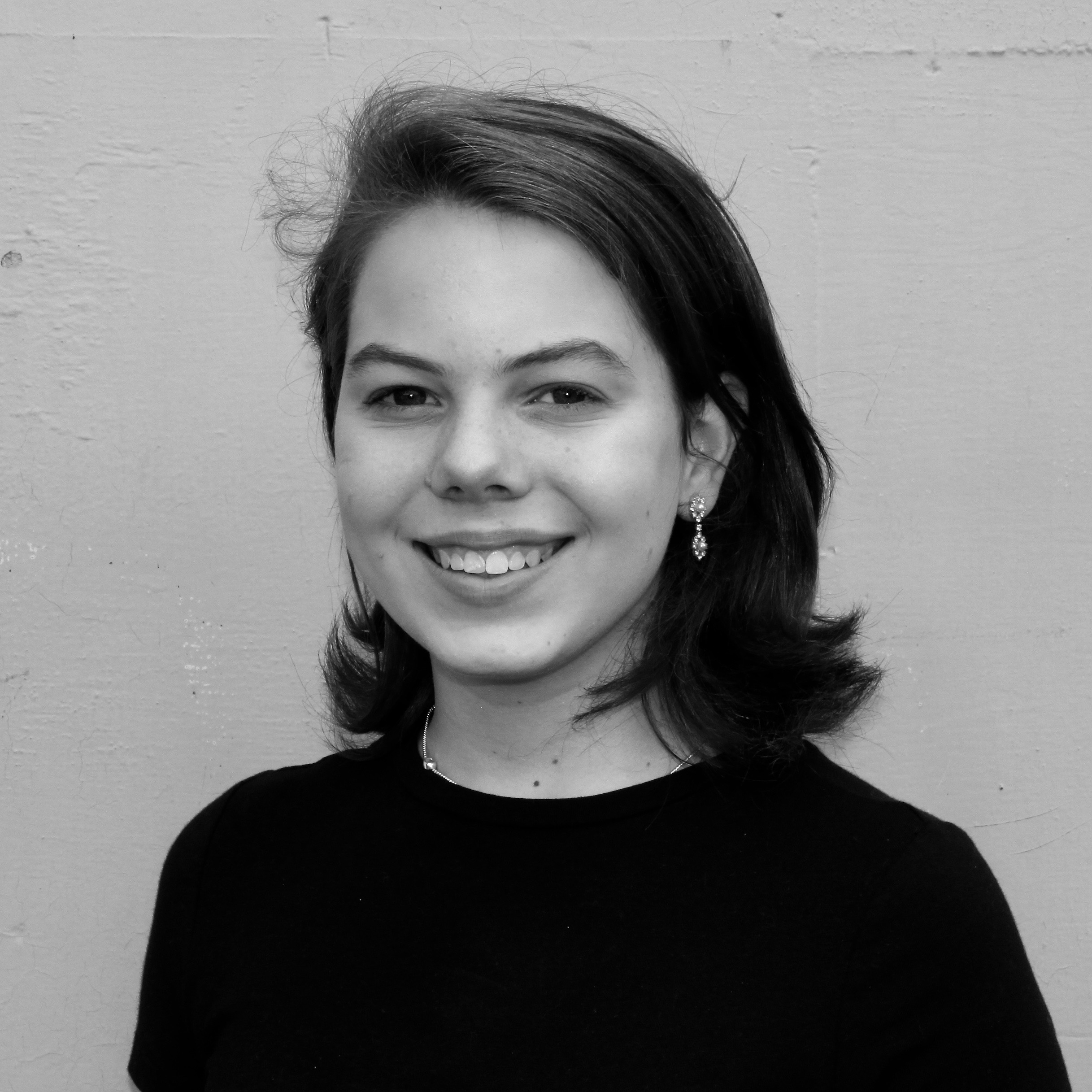 Anna Sieben
Dance Instructor
Jenese Sieben
President
Accountant and Professional Volunteer
Susan Melanson
Vice President
Noelle Brosnan
Treasurer
Executive Manager
Lois Nix
Keeper of the Books
Mike Beltzner
Director
FaceBook Exec
Sam Scott
Director
Executive Manager