DOWN SYNDROME CONNECTION of the Bay Area
3.21 • YES, WE CAN!
Fun Flash Mob Event • March 21 • 2:00pm • Serramonte Mall
We're celebrating World Down Syndrome Day! This 3.21 fun Flash Mob event will be led by Princess Ryan, celebrity dancer, choreographer, founder of Kidz Groove—along with 1:1 peer mentors, trained by the Down Syndrome Connection of the Bay Area and yours truly, Pied Piper Players. We'll be dancing to a medley of fun upbeat songs with a message of inclusion and acceptance.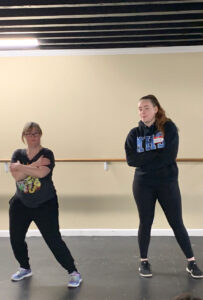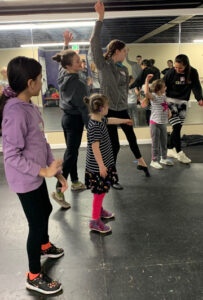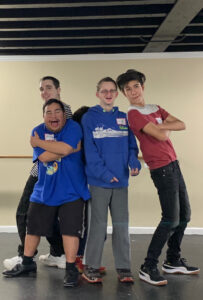 Come Join Us!
1) Rehearse at PPP HQ—1000 S.Amphlett Blvd, San Mateo. Sundays 11am–12:15pm. $65/10 rehearsals.
Rehearsal dates: Jan. 12, 19, 26, Feb. 2, 9, 16, 23, March 1, 8, 15.
2) Can't attend the rehearsals? That's okay! Access the rehearsal videos here (coming soon!), practice at home and come dance with us on 3.21!
3) Or click to provide financial support to help nurture our programs: Support PPP!