WE ALL CAN
In honor of WORLD DOWN SNYDROME DAY 3/21/2021, the  Down Syndrome Connection of the Bay Area created a virtual flash mob video (#WeAllCan), featuring the song Brave by Sara Bareilles. This video delivers a message of inclusion and acceptance for all.
LET'S GO VIRAL! We hope to inspire the community, lift spirits and spread positive awarness throughout the world.
#WeAllCan
Partners
KIDZ GROOVE •  PIED PIPER PLAYERS  • YES DESIGN SHOP
Organizations
Ability Path
Advocates for Accessible Recreation
Charlie's Clinic
College of Adaptive Arts
Dance for All
Friends of Children with Special Needs
One Step Beyond, Inc.
Parents Helping Parents
Support for Families of Children with Disabilities
United Playaz
Businesses
Broadway Babies and Kids
BuddiesInAction
Cookman Law
El Sinaloense Mexican Restaurant
Family Future Legacy
Jack's Prime Burgers and Shakes
Latizmo Hip Hop Production
Marco Nascimento BJJ
Maverick Jack's
Mony Nop Real Estate
North Beach Pizza
Putnam Dealer Group
Rise Woodfire
Special Advantage
DOWN SYNDROME CONNECTION of the Bay Area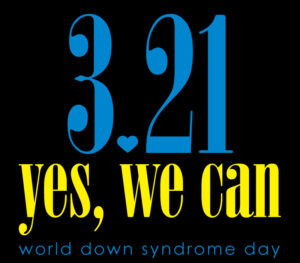 3.21 YES, WE CAN! Flash Mob Event
3/21/2020

Well, we didn't get to celebrate World Down Syndrome Day 2020 all together as we had planned. But it did happen virutually! The 3.21 Flash Mob event was led by Princess Ryan, celebrity dancer, choreographer, founder of Kidz Groove—along with 1:1 peer mentors, trained by the DOWN SYNDROME CONNECTION of the Bay Area and yours truly, Pied Piper Players. We danced to a medley of fun upbeat songs with a message of inclusion and acceptance. It was awesome!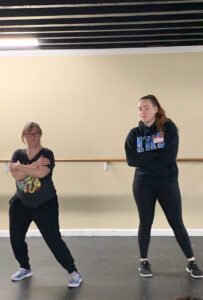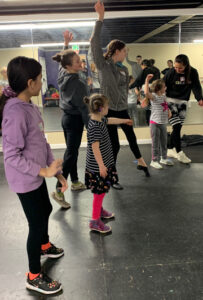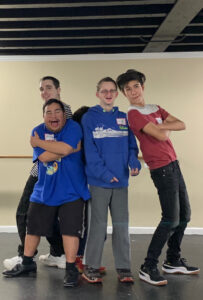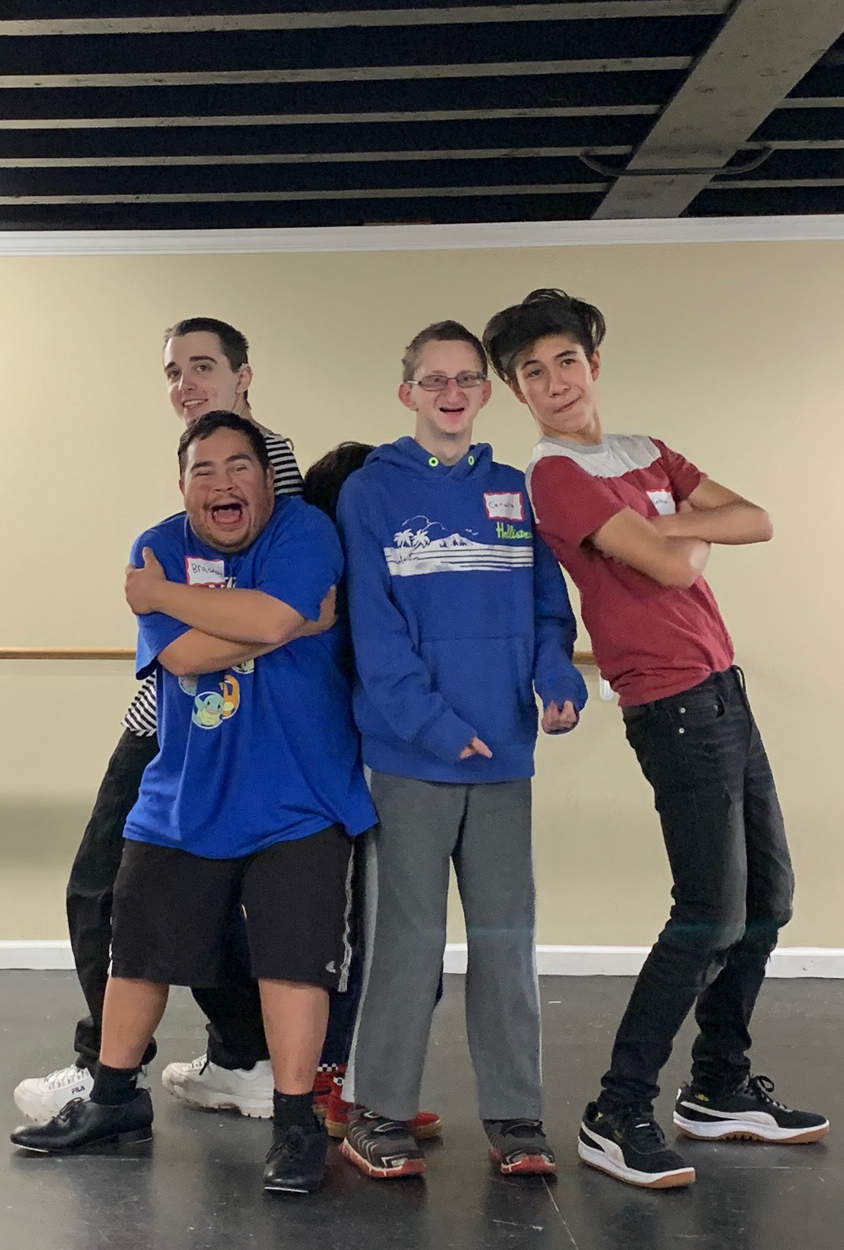 You can still dance along with this at home!
Access the rehearsal videos here.