Summer Theater Camps—JOIN US!
Develop singing, dancing and acting skills while making memories that will last a lifetime.
In PPP's one- and two-week summer camps, students are coached by theater professionals, develop teamwork and creativity, and gain confidence and skills as they work together to put on a showcase performance for family and friends at the end of their session.
Grades 1–9. Camps run daily from 9am–4pm, and are held in our new location at 197 Airport Blvd in Burlingame.
Harry Potter (play)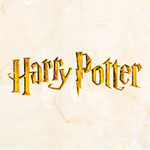 June 12–16
Mid-Evil (musical)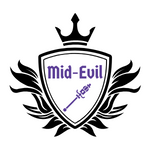 June 12–16
Treasure Island (play)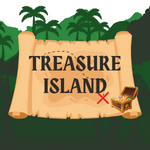 June 19–30
Peter Pan (musical)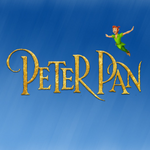 June 19–30
Happily Ever Before (play)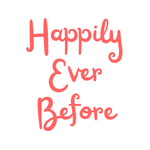 July 10–21
Princess Whatser Name (musical)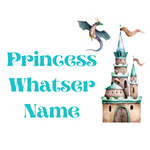 July 10–21
Oliver Twist (play)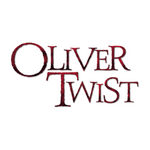 July 24–Aug 4

Oz! (musical)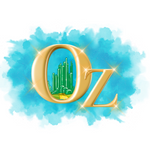 July 24–Aug 4

Harry Potter (play)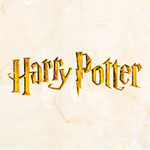 Aug 7–11

Mid-Evil (musical)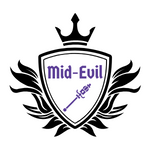 Aug 7–11