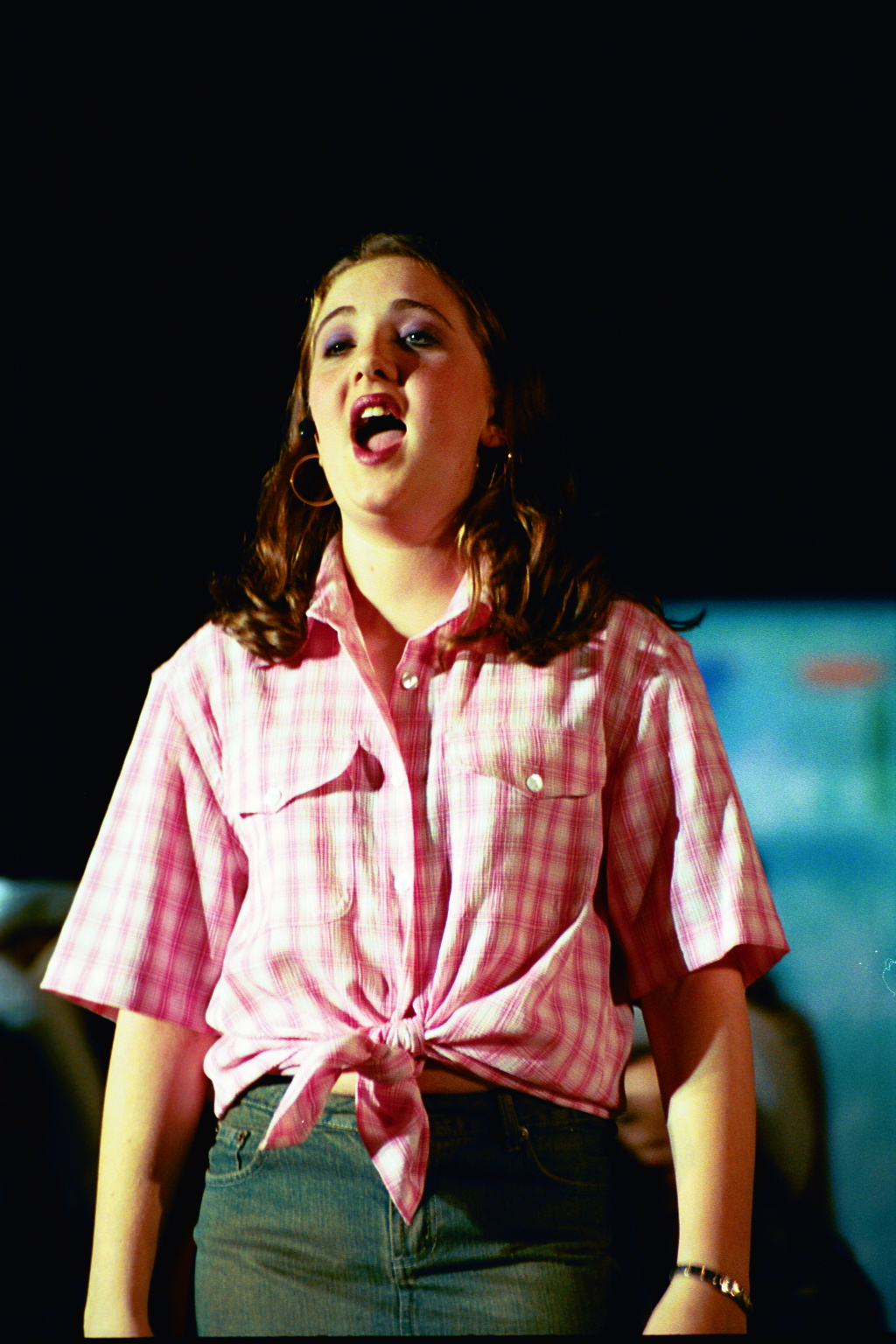 Get prepared for your next audition!
One night only: Tuesday, Dec 6
1855 Rollins Road, Burlingame
WINTER BREAK THEATER CAMPS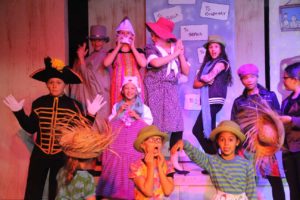 Two FUN four-day Turbo Camps!
Explore the theater arts of acting, dancing and singing. And have lots of fun!
grades 1–9
Mon–Thurs, 9am–4pm
Showcase performance for friends and family on Thursday at 3:30.
Turbo Camp 1: Dec 19–22
Turbo Camp 2: Dec 26–29
SEUSSICAL!
We're excited to announce our Spring musical,
SEUSSICAL!
Join us for this fantastical journey based on the books by Dr. Seuss.
1855 Rollins Road, Burlingame
Vocal Audition Workshops:
Dec 6 and 7.
Register here!
Auditions:
Dec 10 and 11
Callbacks:
Dec 12–14
Performances:
March 10–19, 2023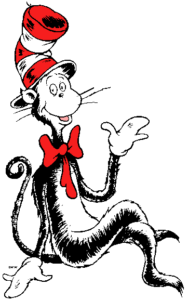 PPP THEATER EDUCATION
All Classes and Workshops held at 1855 Rollins Road, Burlingame.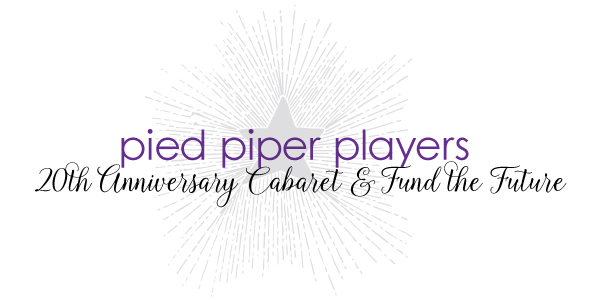 20th Anniversary Cabaret and Fund the Future
Friday, August 19, 2022
Huge thanks to EVERYONE who made this celebration fun and fabulous!
Help Us Fund the Future. Donate here.
Calling All TEENS!
Welcome to our Teen Program! We're developing a pathway of theater production, performance and tech.
New classes, events and clubs specifically for our teens! Questions? Tap or click education@piedpiperplayers.org!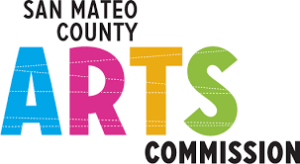 We greatly appreciate the support of The San Mateo County Arts Commission.
The purpose of the San Mateo Arts Commission is very much in line with the core values of Pied Piper Players. They support arts events, programs, outreach, engagement or services that create social vitality in neighborhoods, K-12 schools and with underserved constituencies. They provide funds to assist arts organizations in building a strong presence in the community, growing audiences and expanding services and programs to the community and to children in grades K-12 and to educate and expose county residents to a wide range of artistic and cultural expression.
GET THE SCOOP
Join our email list to get the latest News, Audition Announcements, New Classes and more!
WHO IS PIED PIPER PLAYERS?
Pied Piper Players is a family theater company dedicated to the promotion of confidence, community and excellence through the performing arts. We're about learning new skills, sharing our gifts with others, providing others with production design and building services.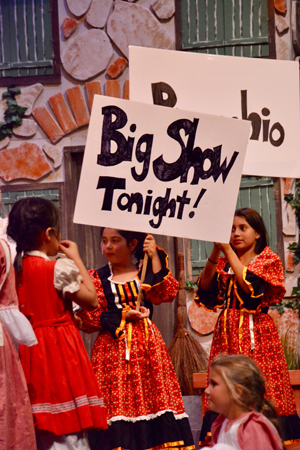 Theater Performance
Over the past 21 years, we have evolved from an organization focused on staging two musical productions annually, to a growing community with a home base and the capacity to offer a variety of theater-based programs year round. Voice, Acting, Dance, School Theater Arts Instruction and Enrichment Programs round out our performance-based history.
Heartfelt thanks goes to the original PPP Posse whose hard work and vision in 2001 gave us the base needed to become the award-winning family theater company PPP is today.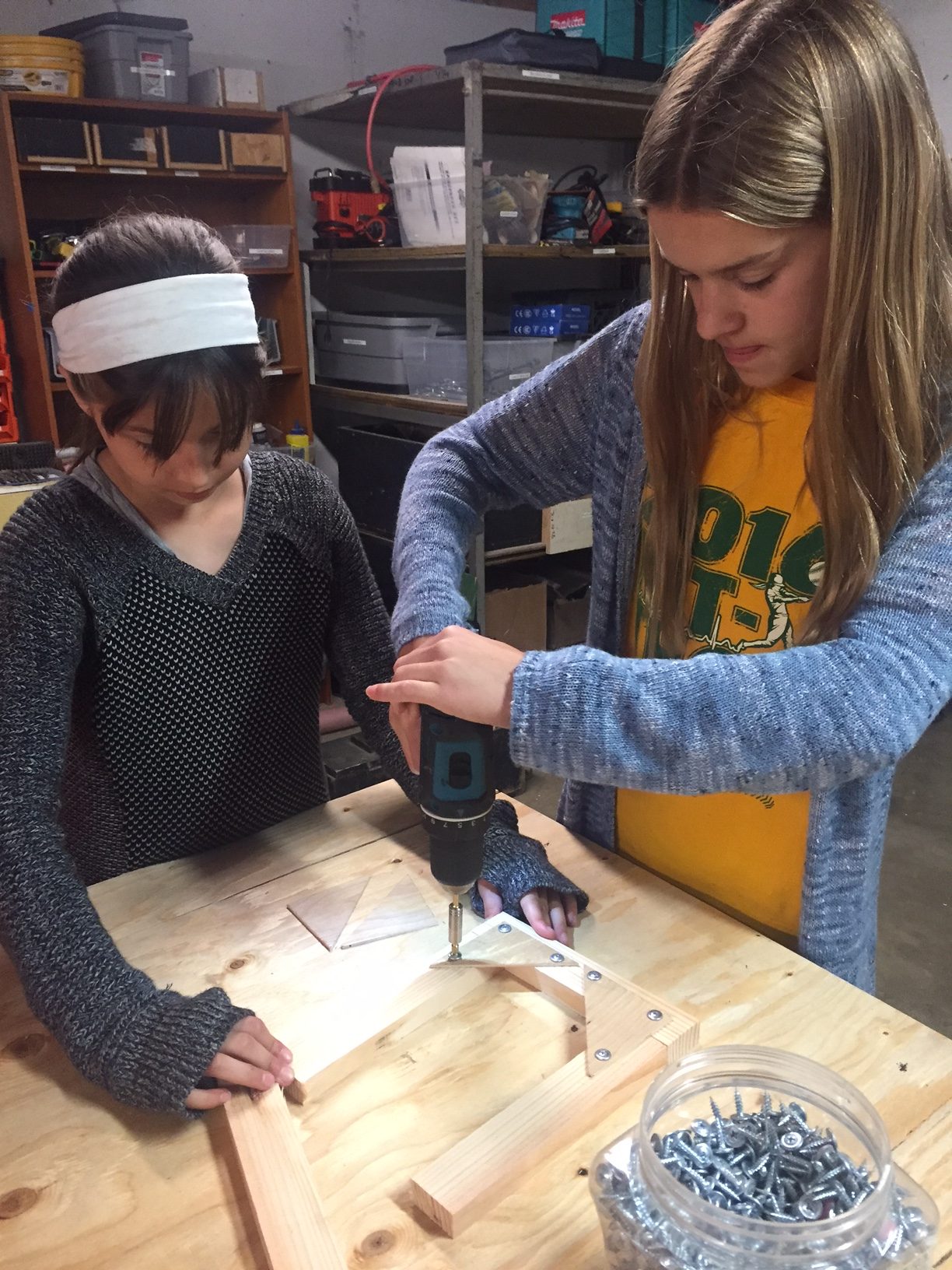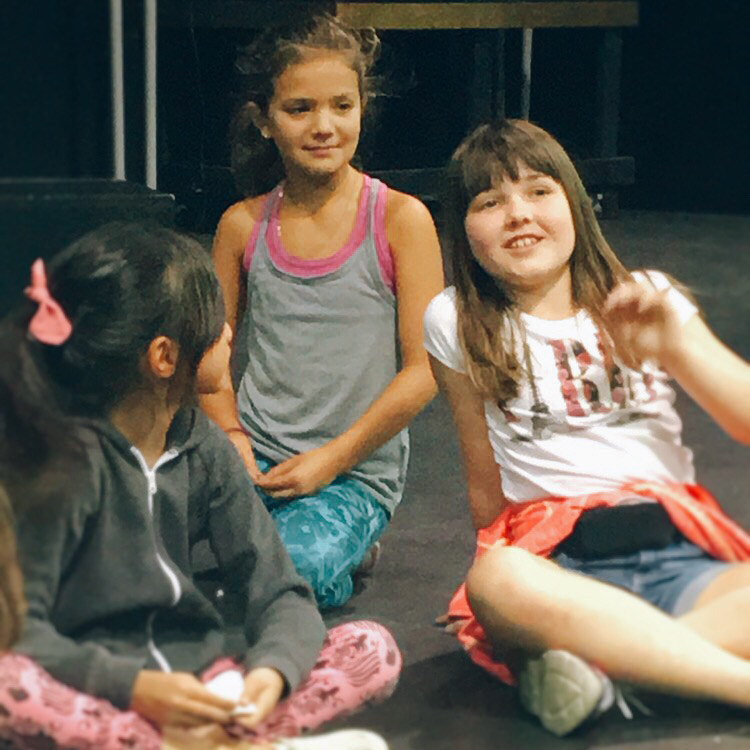 Pied Piper Players is an amazing community of caring, considerate children and adults and place where confidence blooms. My daughter has grown so much, not just as an actor or singer, but as a person. She has made wonderful friendships and has learned so much. It is the one place that she looks forward to going and doesn't mind missing out on Girl Scouts, Birthday Parties, Slumber Parties, or Play Dates. I once asked her if she minded rehearsing all weekend long and her answer was, "Of course not. I wish I could go more." Need I say more.
Incredible emotional growth in kids. Great to have good friends outside of school. Huge self-esteem boost. 'Happy place' for my kids, even though putting in a lot of hard work. They enjoyed and benefited from directions (and 'molding') from all the artistic staff! Grateful for this wonderful opportunity, relish watching the evolution!
THANK YOU!
Thanks to you, PPP can continue to develop innovative programming, bringing the theater arts to our wonderful community. Thank you for your gifts!
Shop with AMAZON SMILE
Shop at AmazonSmile and they'll donate 0.5% of the price of eligible purchases—at no cost to you!