Giving Back
Giving back to our community continues to play a significant role in realizing our company's mission. We share the experience of live theater with local school children via our School Shows and Free Transportation, offer children and families who might not otherwise have access to live theater Ticket Gifting, and provide Scholarships to deserving youth and their families.
School Shows
One of our favorite outreach programs is the ever-popular School Show program. Each MainStage musical performance is a sold-out affair with free and discounted tickets made available to local schools. Transportation is also provided for those in need. This wonderful program brings the magic of live theater—for many for the very first time—to our enthusiastic audience members!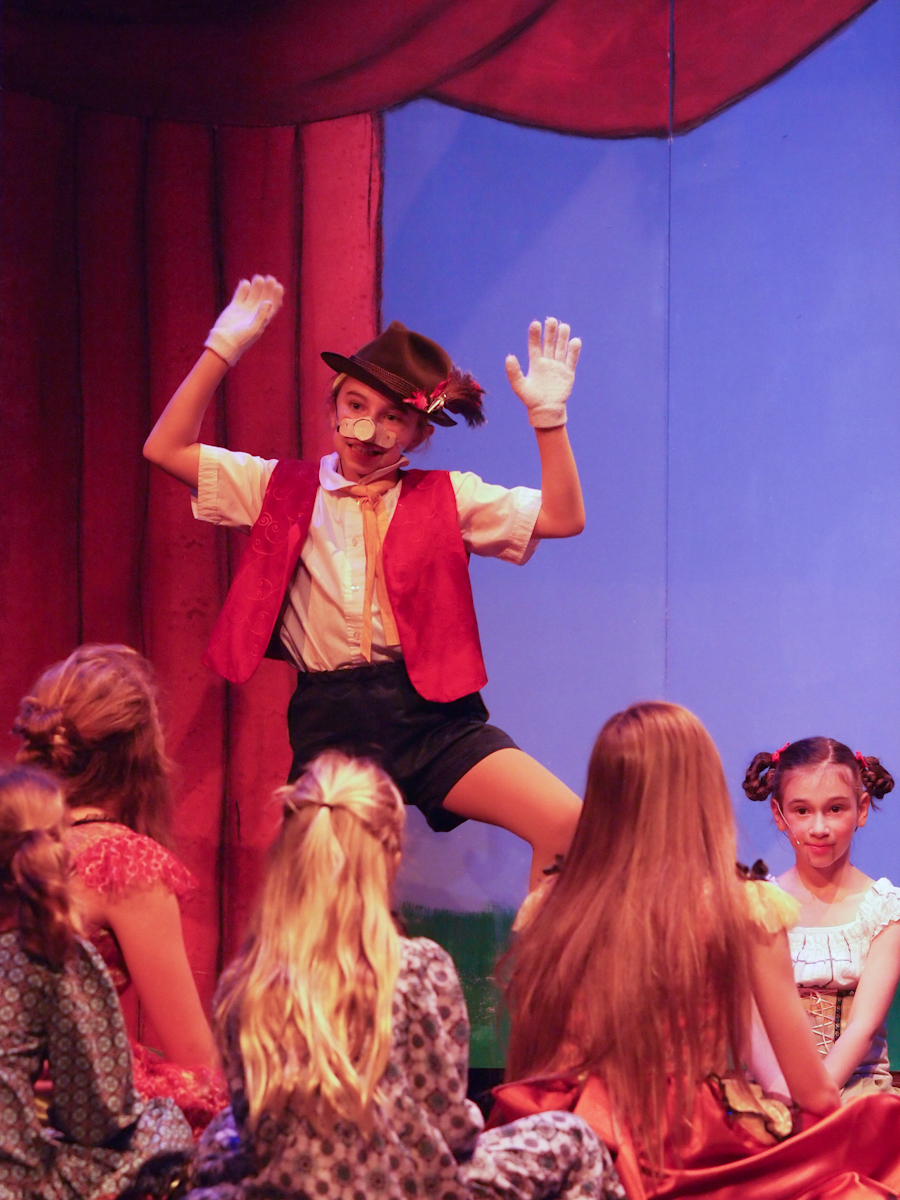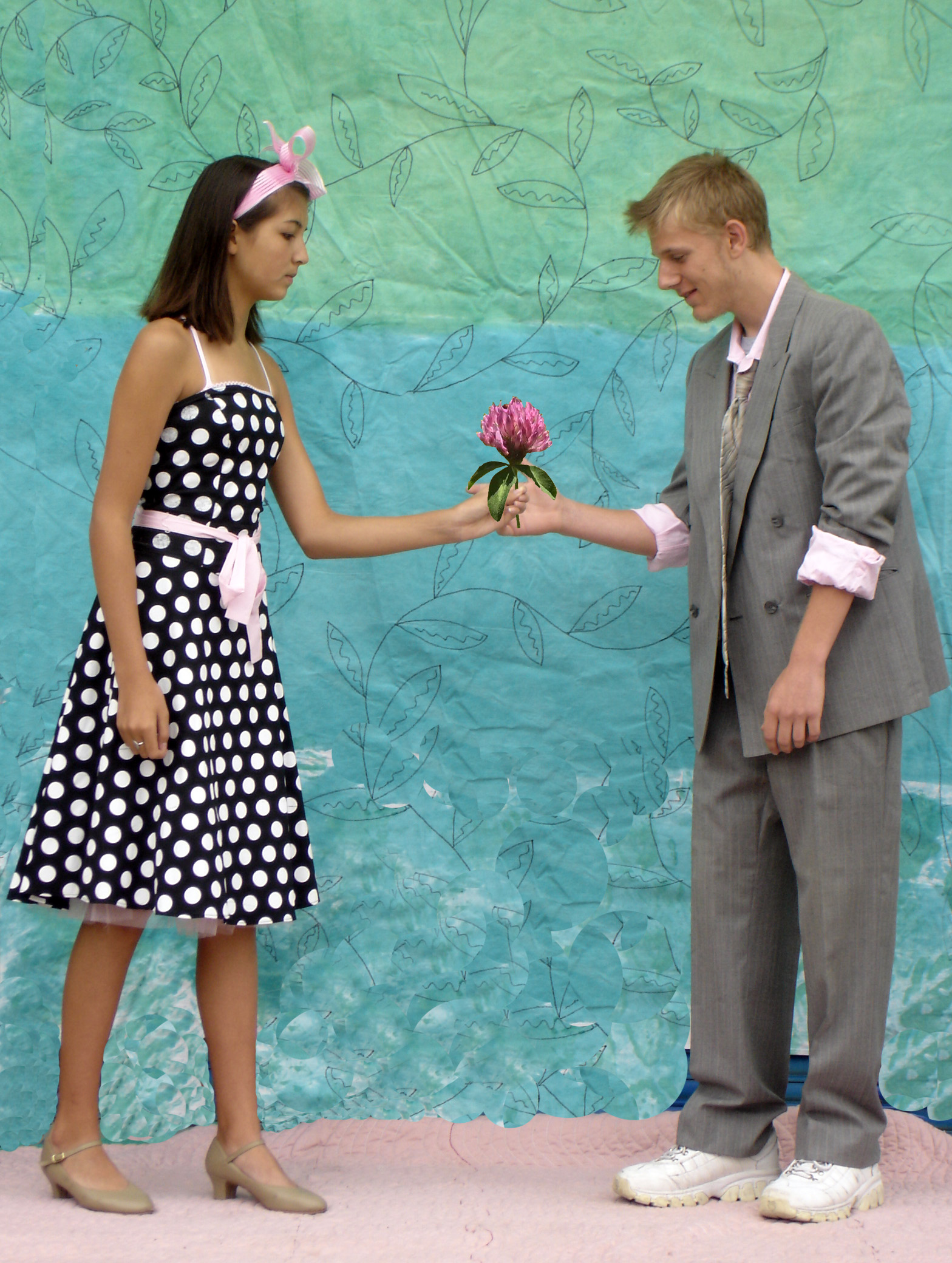 Ticket Gifting
Sharing the experience of our MainStage productions with our community through free tickets and transportation to those who wouldn't otherwise have opportunities to attend live theater. Local schools, non-profit organizations who serve families and children can experience the magic of live theater…many for for very first time.
Scholarships
Helping to make our MainStage program accessible to those in need.