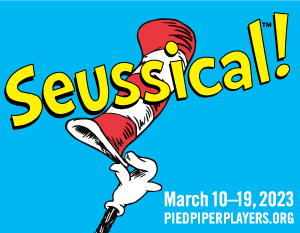 SEUSSICAL!
Seussical is a fantastical musical production for all ages that brings to life all our favorite Dr. Seuss characters, including Horton the Elephant, The Cat in the Hat, Gertrude McFuzz, lazy Mayzie and a little boy with a big imagination—Jojo. In Seussical, The Cat in the Hat tells the story of Horton, who discovers a speck of dust that contains the Whos, including Jojo, a Who child sent off to military school for thinking too many "thinks". While trying to protect the Whos, Horton agrees to guard an abandoned egg left in his care by the irresponsible Mayzie. Despite ridicule, danger and a kidnapping, Horton remains true and, with the ever-loyal Gertrude by his side, shows us the power of perseverance, friendship, family and loyalty.
PERFORMANCES
March 10–19, 2023
Fridays at 7pm
Saturdays and Sundays at 2pm
Special TalkBack on March 12 after the show

RUNNING TIME
Approx. 110 minutes, plus a 15-minute intermission
THEATER
Bayside Performing Arts Center
2025 Kehoe Avenue, San Mateo CA
AGES
All Ages
SEUSSICAL! Book by LYNN AHRENS & STEPHEN FLAHERTY | Music by STEPHEN FLAHERTY | Lyrics by LYNN AHRENS | Co-Conceived by LYNN AHRENS, STEPHEN FLAHERTY & ERIC IDLE
RAFFLE PRIZES
Raffle tickets—for fabulous prizes!—will be available when you purchase your tickets online.
TALKBACK SESSION
Sunday, March 12 after the show
HELP US BRING BOOKS to KIDS in TITLE 1 SCHOOLS
We are collecting new, high-quality, culturally-relevant books for kids in grades K–8. Please consider bringing a (new) book to donate when you come to the show (there will be a collection bin at each show)!
THANK YOU to our SHOW SPONSORS!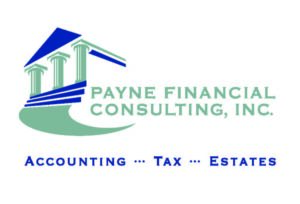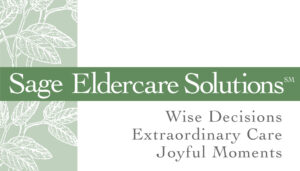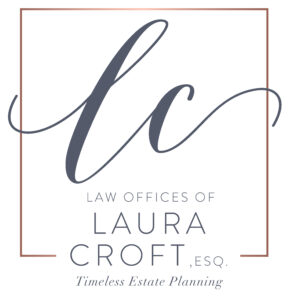 If you are interested in sponsoring our Spring Show, please reach out to pres@piedpiperplayers.org for information.