Welcome to Pied Piper Players
a family theater community
April 22–30, 2017
Bayside Performing Arts Center
2025 Kehoe Ave, San Mateo
Tickets
June 19–July 1 – Turbo Teen: Summer Style
June 19–July 1 – Madagascar, Jr.
July 10–14 – Summer Camp Fun!
July 17–August 5 – Flat Stanley, Jr.
Sign Up Today!
WHAT'S NEW?!
MAY 15!
. . . Fall Show Registration Opens May 15 at 7:00pm
and PPP's first annual DAY OF GIVING
New Sessions of TAP with Jimmy on Mondays
Thursday JAZZ Dance : Introducing our new instructor, Hope Farrar!
GOING FOR THE GOLD!
Please vote for PPP! We're going for GOLD in these 5 Peninsula categories:
Dance Class
Music Class
Theater Class
Day Camp
Special Interest Camp
Thank You For Your Help!
WHAT'S UP?!
Our Shows, Camps and Classes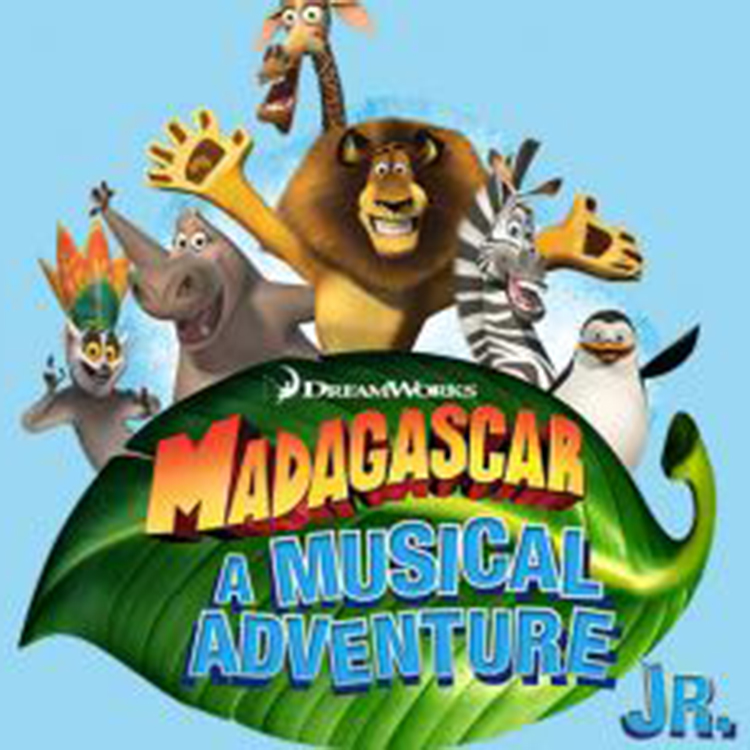 2-Week Turbo Teen: Summer Style
June 19–July 1
Show TBD
Ages 12+
2-Week Summer Theater
Conservatory
June 19–July 1
Madagascar, Jr.
Ages 7–11
1-Week S
Summer Theater Camp
July 10–14
Midsummer Night's Madness
Ages 7–17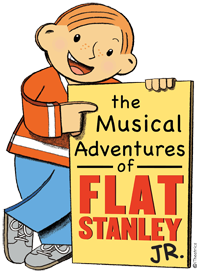 3-Week Summer Theater Conservatory
July 17–August 5
Flat Stanley, Jr.
Ages 7–17
April 22–30, 2017
Just 3 more shows!
Bayside Performing Arts Center
2025 Kehoe Ave, San Mateo CA
Lyrics by Tim Rice • Music by Andrew Lloyd Webber
Use code 4FORFRIDAY to buy 3 tickets online…
get the 4th ticket FREE!
Full orchestra! Amazing sets!! Fabulous costumes! You will enjoy the story of Joseph and his coat of many colors like never before. Set to an exciting collection of musical styles, from country-western and calypso to bubble-gum pop and rock 'n' roll, this classic tale emerges both timely and timeless. Fun for all ages!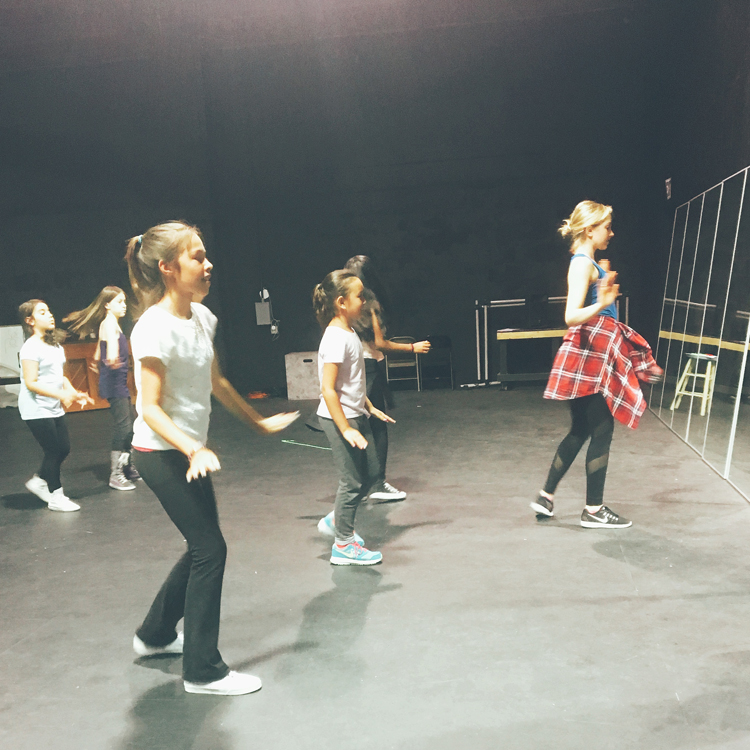 TAP I (Beginner)
April 24–May 22
Mondays, 6pm–7pm
TAP II (Intermediate)
April 24–May 22
Mondays, 7pm–8pm
JAZZ (Beginner/Intermediate)
April 27–June 1
Thursdays, 4:45pm–5:45pm
TECHNICAL THEATER TRAINING
Wednesdays, 6pm–8pm
INTRODUCING PPP'S DESIGN & BUILD—WHAT CAN WE DO FOR YOU?
Productions customized to fit your vision and budget.
We offer you a one stop production shop. Email to arrange for a free consultation.
Learn More
CALLING ALL TEENS!
It's Fast! It's Furious! And It's Fun!
Join a group of like-minded thespians as you pour yourself into a two-week program full of drama, comedy and fabulous music.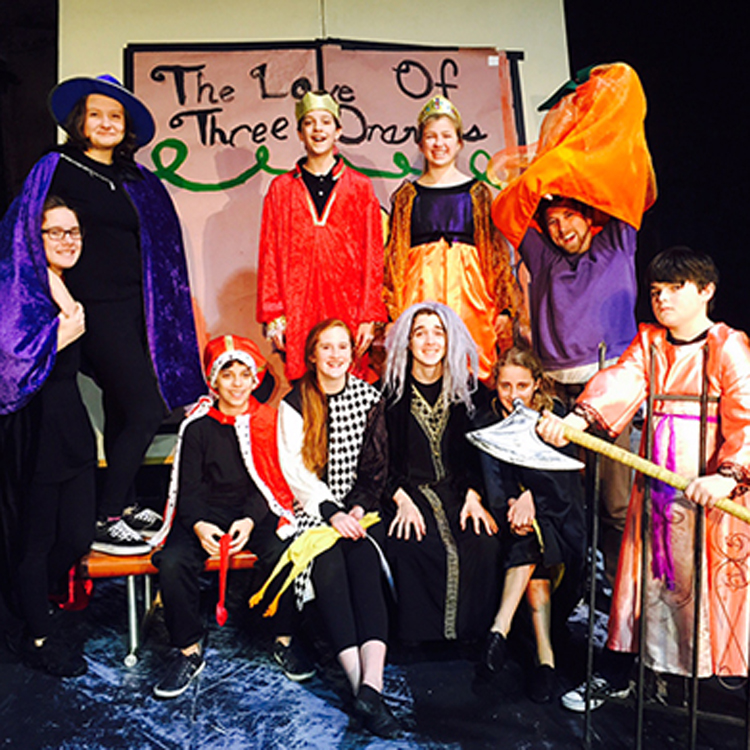 2-Week Turbo Teen: Summer Style
Show TBD
June 10–July 1, 2017
Ages 12+
There is currently a waitlist for this program.
SUMMER INTERNSHIP OPPORTUNITIES
PPP is seeking qualified applicants to join our Summer Camp Staff. We have opportunities for high school students to work with our professional staff in their area of interest (choreographer, vocals, tech direction). Positions are available during both our two-week and three-week conservatories.
To apply, please send an email to Pied Piper Players Admin stating your experience with musical theater, experience working with children, and area of interest.
GET THE SCOOP
Join our email list and be the first to get the latest news, audition announcements, class schedules and more!
Subscribe
WHAT IS PIED PIPER PLAYERS?
Pied Piper Players is a family theater company dedicated to the promotion of confidence, community and excellence through the performing arts.
We're about learning new skills, sharing our gifts with others, providing others with production design and building services.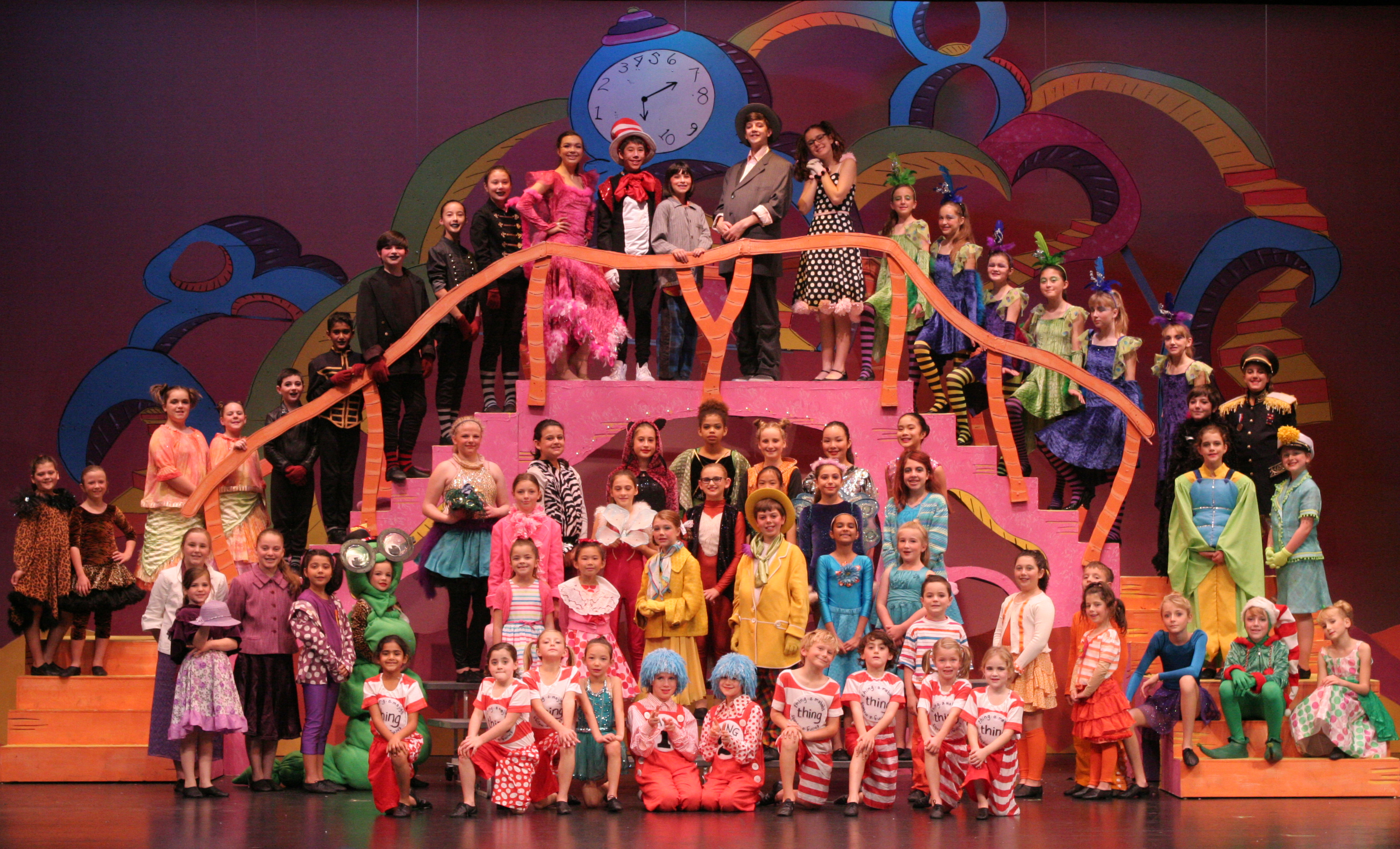 Performance
Over the past 15 years, we have evolved from an organization focused on staging two musical productions a year, to a community with a home base and the capacity to offer a wide variety of theater based programs year round. We thank the original PPP Posse whose hard work and vision in 2001 gave us the base we needed to become the award-winning family theater company we are today.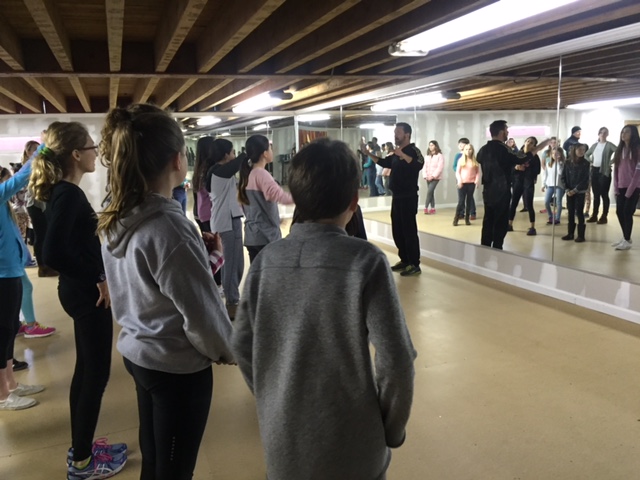 Education
Our new home at 1000 S Amphlett Blvd in San Mateo had afforded us efficiencies that we used to dream of. We are working hard to expand our offerings. Look for more news as we develop and refine our educational programs, which include more classes, camps and performance opportunities than ever before. Acting and Theater Tech classes offer invaluable skills for participants both on and off stage. Jazz and Tap classes fill our lovely new Dance Studio with music and movement.
Our educational programs include theater classes, teen programs, seasonal camps and summer theater conservatories. Come join us!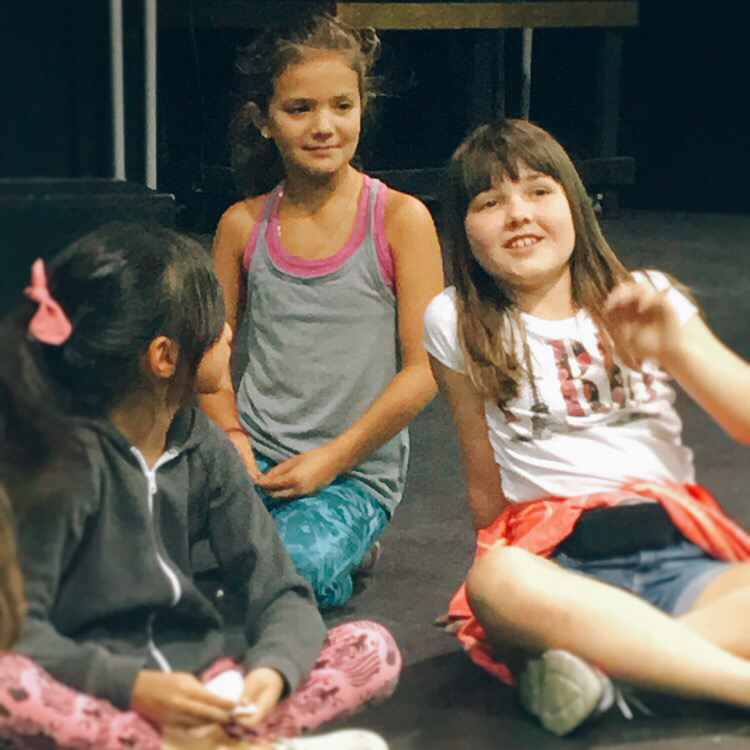 Pied Piper Players is an amazing community of caring, considerate children and adults and place where confidence blooms. My daughter has grown so much, not just as an actor or singer, but as a person. She has made wonderful friendships and has learned so much. It is the one place that she looks forward to going and doesn't mind missing out on Girl Scouts, Birthday Parties, Slumber Parties, or Play Dates. I once asked her if she minded rehearsing all weekend long and her answer was, "Of course not. I wish I could go more." Need I say more.
Melissa Gustavson
Incredible emotional growth in kids. Great to have good friends outside of school. Huge self-esteem boost. 'Happy place' for my kids, even though putting in a lot of hard work. They enjoyed and benefited from directions (and 'molding') from all the artistic staff! Grateful for this wonderful opportunity, relish watching the evolution!
Tessa Walters