December 30–January 3
9am–5pm
grades 1–9
HQ: 1000 S.Amphlett Blvd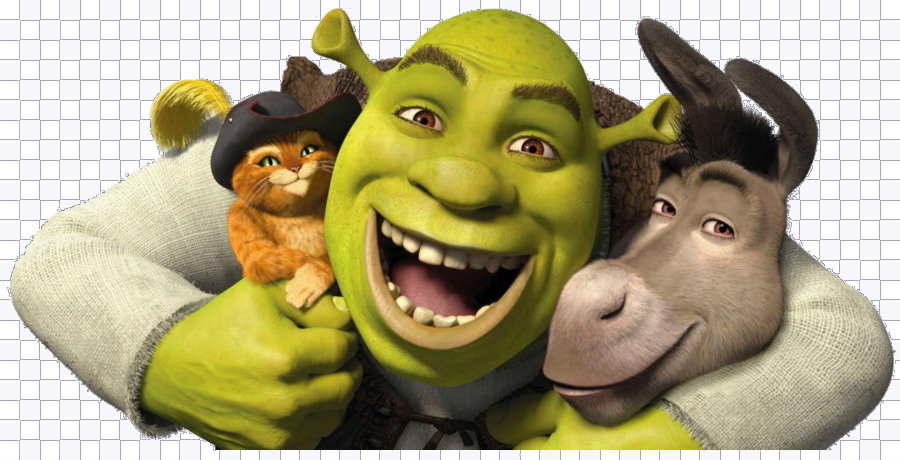 REGISTRATION for SHREK the Musical is open
Auditions: December 8, 14 and 15
Performs March 13–22
All ages welcome!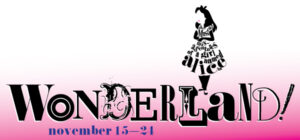 The musical misadventures of a girl named Alice…Wonderland!
based on Through the Looking Glass by Lewis Carroll.
Great seats available. Get your tickets today!
PPP is proud to bring this delightful musical to you, our theater-loving friends. With hip-hopping music and some of your favorite characters from Alice's Wonderland to charm you, you'll also meet some wonderful new and wacky new ones.
All ages welcome!
November 15–24
Tickets now available!

Winter Theater Camp: Wizarding World of Harry Potter
PPP THEATER EDUCATION
ACTING, MUSICAL THEATER and DANCE
BROADWAY BOUND PROGRAM
BROADWAY SHORTIES – Charlie Brown (grades 2–4)
BROADWAY BELTERS – The Lion King (grades 2–4)
BROADWAY BELTERS – The Lion King (grades 5–8)

DANCE and MOVEMENT ACTING CLASS
BROADWAY BOOGIE – Aladdin (grades 3–6)
ACTING CLASSES
CREATIVE PLAY: The Young Actor's Toolkit (grades 1–3)
BUILDING CHARACTER: Acting and Improvisation (grades 4–6)
Advanced Musical Theater Workshop (grades 5+)
Circus Workshop (grades 3–6)
Adult Acting and Improv

THEATER CAMPS
WINTER THEATER CAMP, December 30–January 3: Harry Potter returns!
Skill-building camp. 9am–5pm. Grades 1–9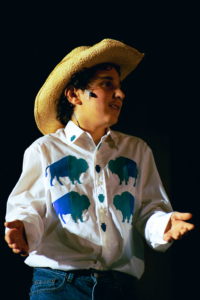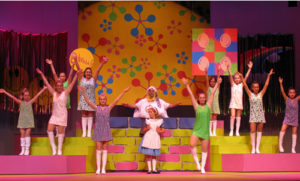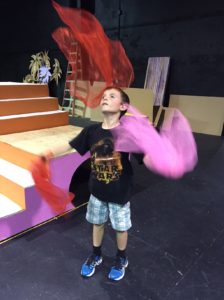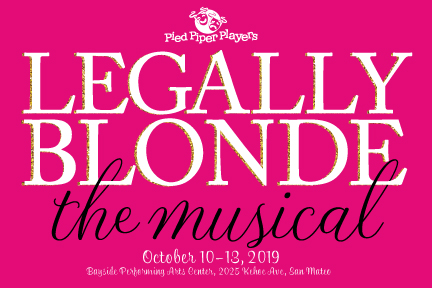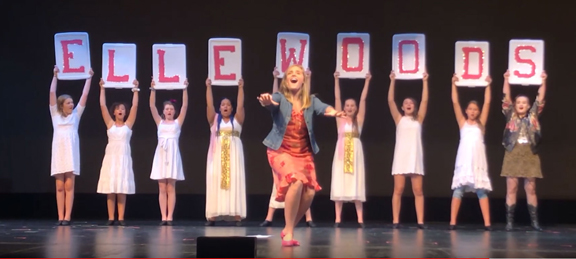 PPP's Teen Show, LEGALLY BLONDE the MUSICAL!
October 10–13
OMG! What a fabulous show!
Free After-School Theater Programs, Free Ticket Gifting, Production Scholarships, Free and Discounted School Show Tickets and Transporation, MainStage Shows. You help make it all happen.

PPP DESIGN & BUILD
Customized theater programs and productions to fit your vision and budget. Email to arrange a free consultation.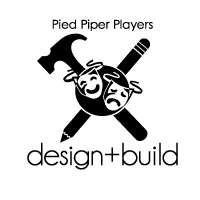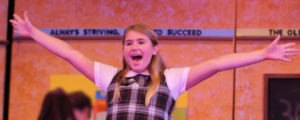 We are grateful! To you, our wonderful community. We are grateful. You help PPP bring live theater to kids and their familes through MainStage productions, camps, classes, school shows, free ticket-gifting and transporation, scholarships, free after-school drama and school education programs. We thank you.
GET THE SCOOP
Join our email list and be the first to get the latest news, audition announcements, class schedules and more!
WHO IS PIED PIPER PLAYERS?
Pied Piper Players is a family theater company dedicated to the promotion of confidence, community and excellence through the performing arts. We're about learning new skills, sharing our gifts with others, providing others with production design and building services.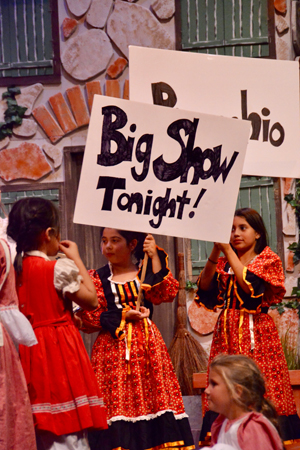 Theater Performance
Over the past 18 years, we have evolved from an organization focused on staging two musical productions annually, to a growing community with a home base and the capacity to offer a variety of theater-based programs year round. Voice, Acting, Dance, School Theater Education and Enrichment Programs round out our performance-based history.
Heartfelt thanks goes to the original PPP Posse whose hard work and vision in 2001 gave us the base needed to become the award-winning family theater company PPP is today.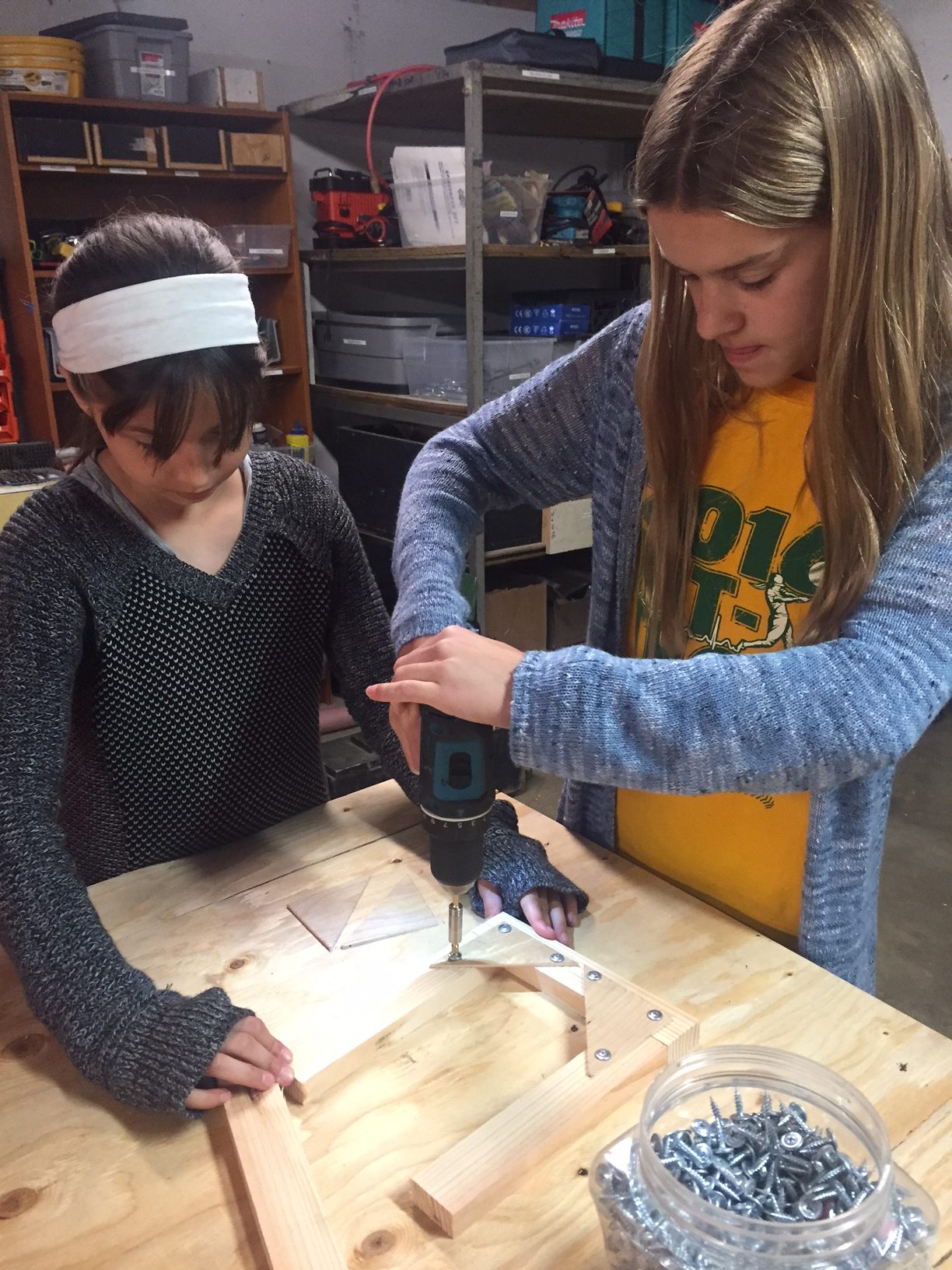 Theater Arts Education
PPP's HQ at 1000 S Amphlett Blvd in San Mateo is home to Acting, Voice, Dance, and Tech Classes, Workshops, and Camps for participants interested in learning on stage and back stage skills. Our Dance Studio is often lit up with music and movement. PPP's Theater Arts Education programs include
Theater Arts Classes,  Teen Programs, Theater Camps
and
Summer Theater Conservatory.
School Theater Programs. We work in partnership with local schools, providing drama classes and theater productions.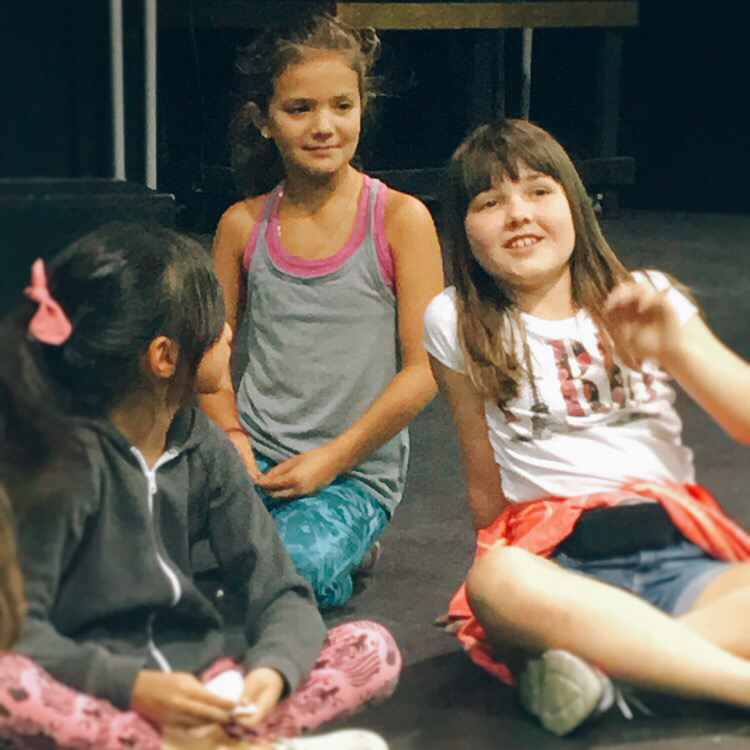 Pied Piper Players is an amazing community of caring, considerate children and adults and place where confidence blooms. My daughter has grown so much, not just as an actor or singer, but as a person. She has made wonderful friendships and has learned so much. It is the one place that she looks forward to going and doesn't mind missing out on Girl Scouts, Birthday Parties, Slumber Parties, or Play Dates. I once asked her if she minded rehearsing all weekend long and her answer was, "Of course not. I wish I could go more." Need I say more.
Melissa Gustavson
Incredible emotional growth in kids. Great to have good friends outside of school. Huge self-esteem boost. 'Happy place' for my kids, even though putting in a lot of hard work. They enjoyed and benefited from directions (and 'molding') from all the artistic staff! Grateful for this wonderful opportunity, relish watching the evolution!
Tessa Walters
THANK YOU!
Thanks to your support and participation, PPP will continue to delight audiences with our MainStage productions, expand our class offerings, bring more musical theater experiences to underprivileged kids and offer more scholarships so all families can share equally in the joy of the performing arts.