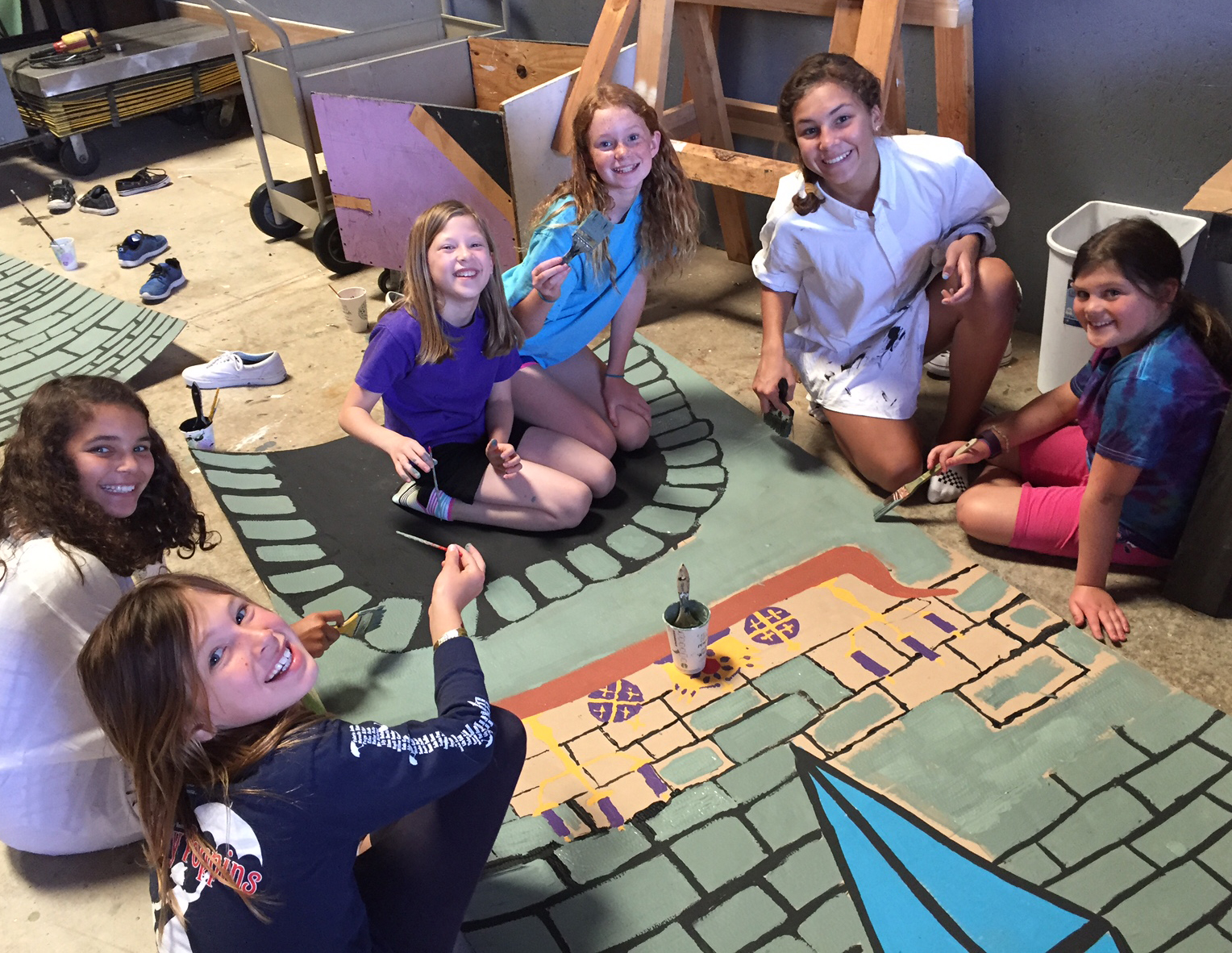 Spring Theater Conservatory
April 2–6, 2018
The perfect one-week performing arts camp for the young theater enthusiast!
Sign up by Thursday, March 26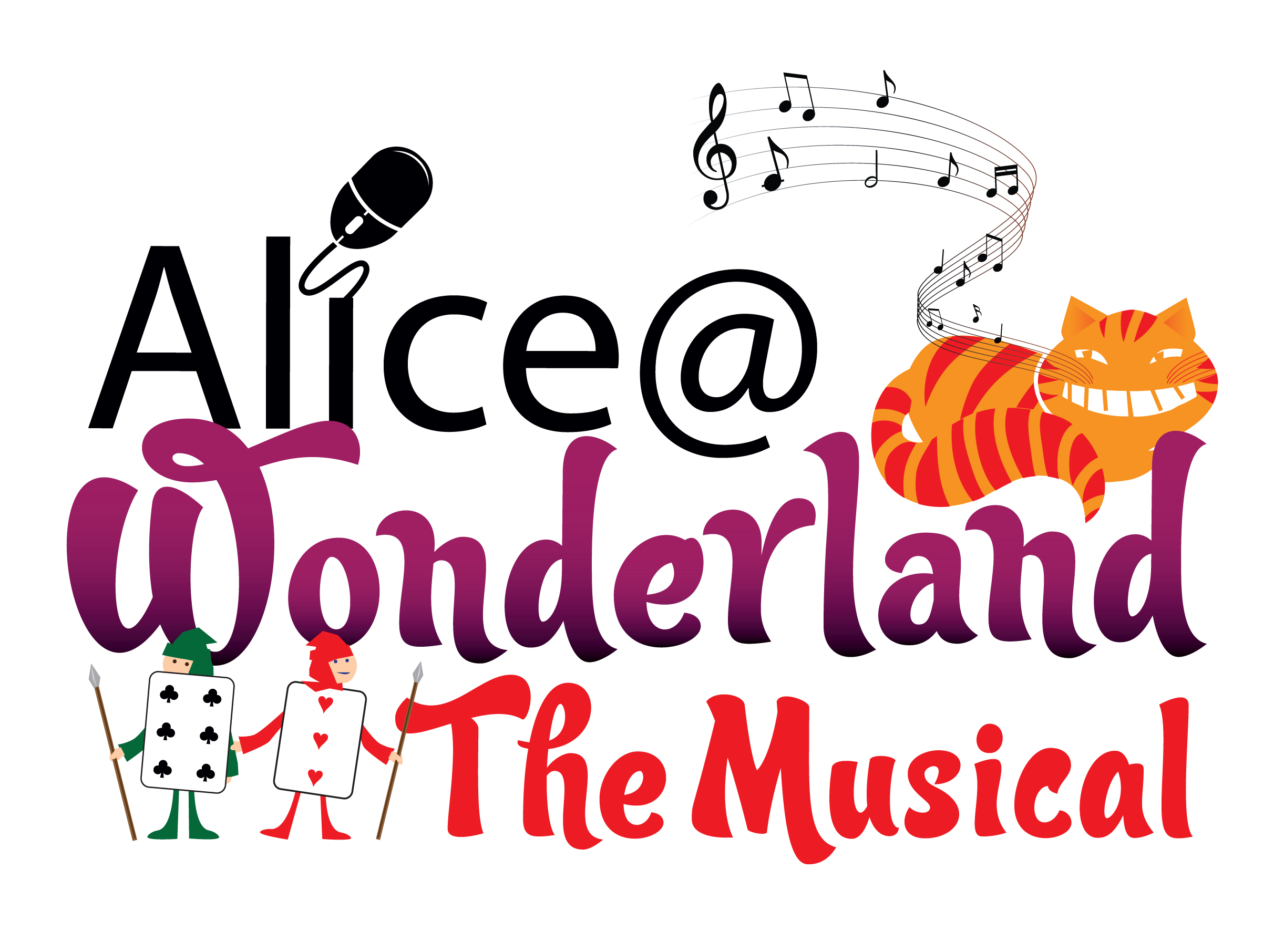 Summer Theater Conservatory - June
ALICE @ WONDERLAND the musical
June 18–30, Monday–Friday, 9am–5pm Ages 7–11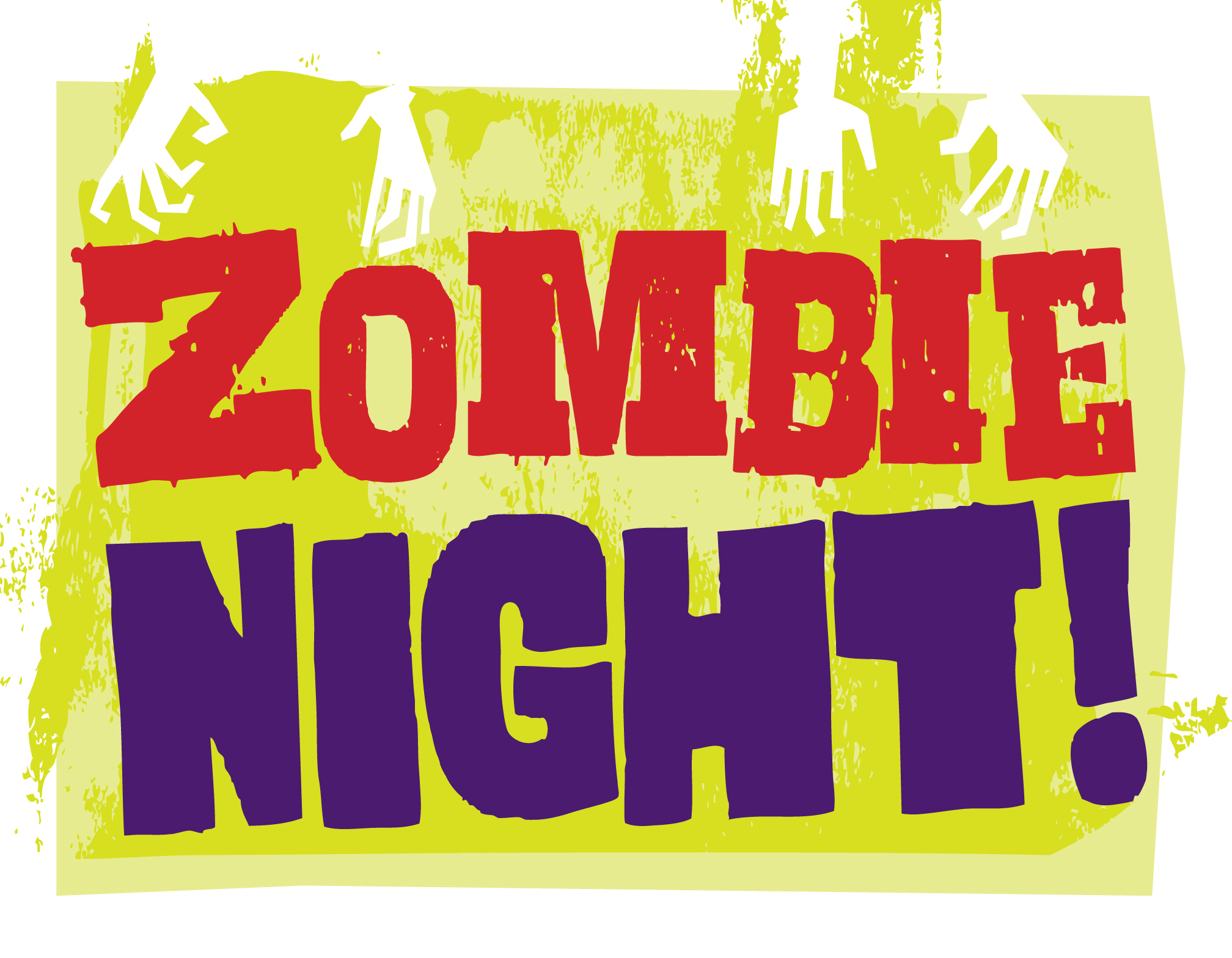 Summer Theater Conservatory - June
ZOMBIE NIGHT!
June 18–30, Monday–Friday, 9am–5pm
Ages 12+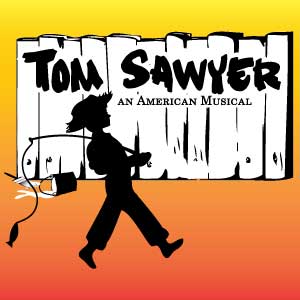 Summer Theater Conservatory - July
TOM SAWYER: AN AMERICAN MUSICAL
July 9–28, 2018
Ages 7+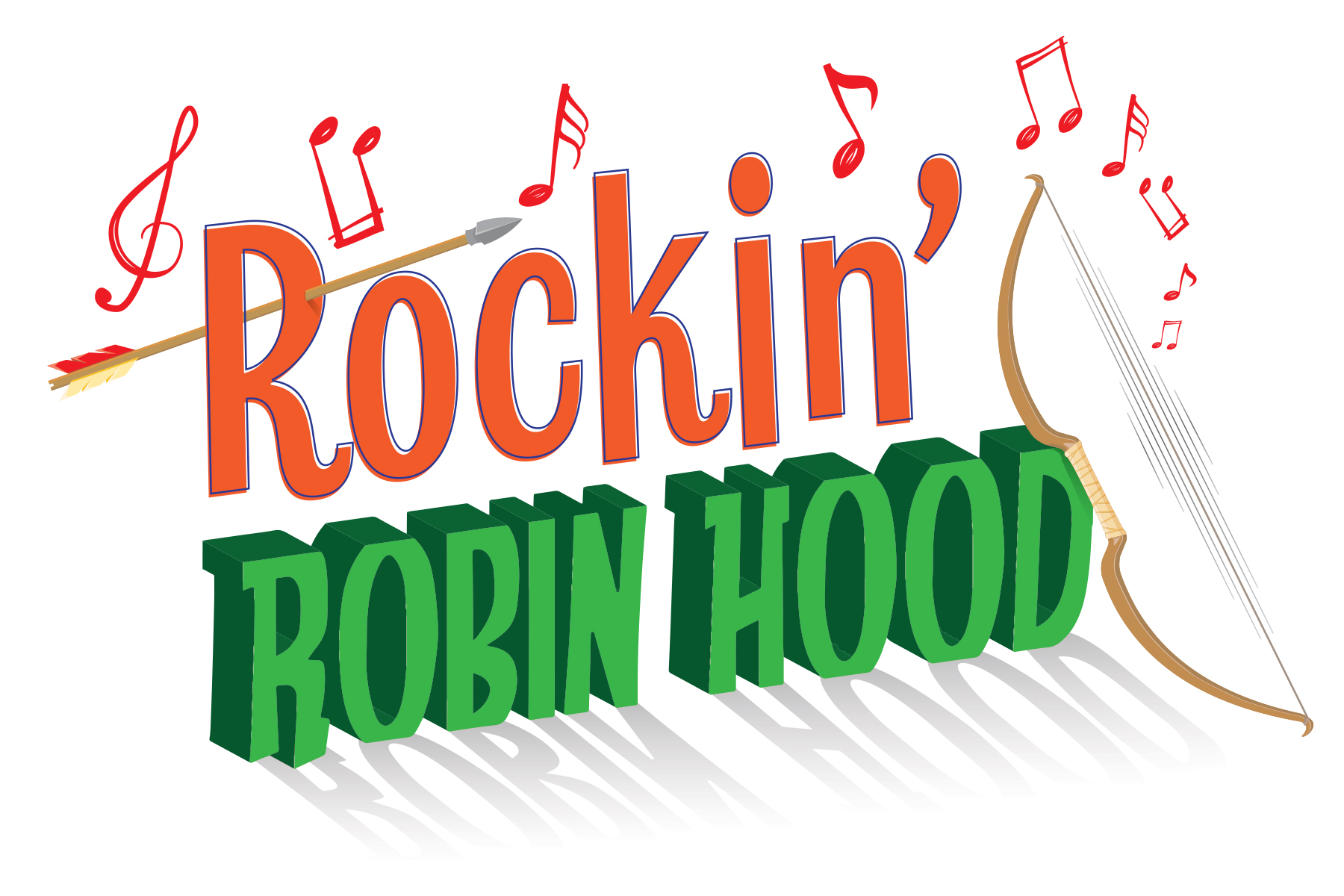 Summer Theater Conservatory - August
ROCKIN'G ROBIN HOOD
July 30–August 11, 2018
Ages 7–11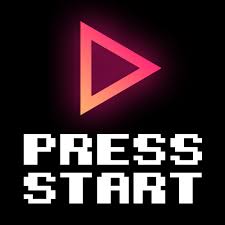 Summer Theater Conservatory - August
PRESS START!
July 30–August 11, 2018
Ages 12+
Welcome to PIED PIPER PLAYERS
Family • Theater • Community
Pied Piper Players is dedicated to the education, excellence and experience of the performing arts.
AmazonSmile is TRIPLING the donation—through March 31!
3X your impact! Amazon is triping the donation rate on your first smile.amazon.com purchase—through March 31. Go to smile.amazon.com/ch/91-2165593 and Amazon donates to Pied Piper Players. Thank you!
Vote Arts • Camps • Education • Entertainment
Vote until April 30. Just click here. Thank YOU!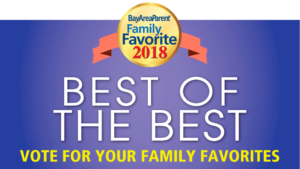 Our Spring MainStage Musical is . . . HONK!
The best musical you've never heard of! This brilliant award-winning adaptation of one of the most beloved fables, "The Ugly Duckling," is a heartwarming celebration of what makes us special.
Performs April 27–29 & May 4–6
Since it first hatched in 1993, Stiles & Drewe's musical, Honk!, has winged its way around the world in over 8,000 productions and in many different languages. Winner of multiple awards, including the 2000 Olivier Award for Best Musical, this heartwarming celebration of being different is sure to delight audiences of all ages with its sparkling wit and memorable score. Ugly looks quite a bit different from his darling duckling brothers and sisters. The other animals on the farm are quick to notice and point this out, despite his mother's protective flapping. Feeling rather foul about himself, the little fowl finds himself on an adventure of self-discovery, all the while unknowingly outwitting a very hungry Cat. Along the way, Ugly meets a whole flock of unique characters and finds out that being different is not a bad thing to be.
SPRING BREAK'S SNEAKIN' UP!
April 2–6, 2018
9am–5pm
Ages 7–17
Sign up by Thursday, March 26

PPP Spring camp is the perfect one-week performing arts camp for the young theater enthusiast! Through hilarious drama games, challenging acting exercises, broadway musical songs, exciting dance numbers and a comprehensive playwriting program, Spring Theater Conservatory Camp enables young theater makers to continue their education in music, writing, acting and dancing while making friends and having a grand old time! Spring Theater Conservatory Camp will host a showcase for friends and family during the final day of camp featuring broadway style song and dance numbers, as well as world-premier plays written and performed by the campers. Come make a splash on stage this Spring!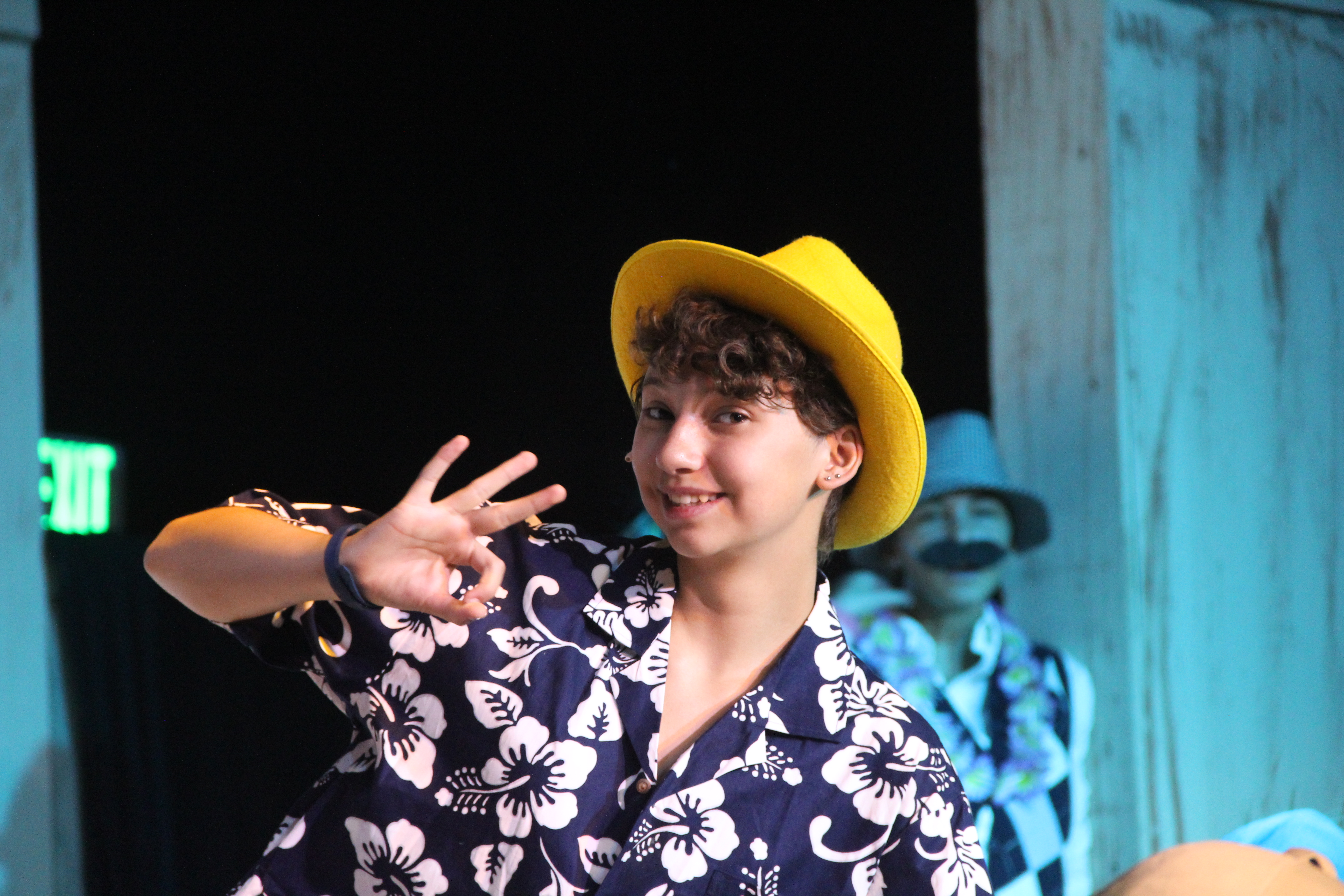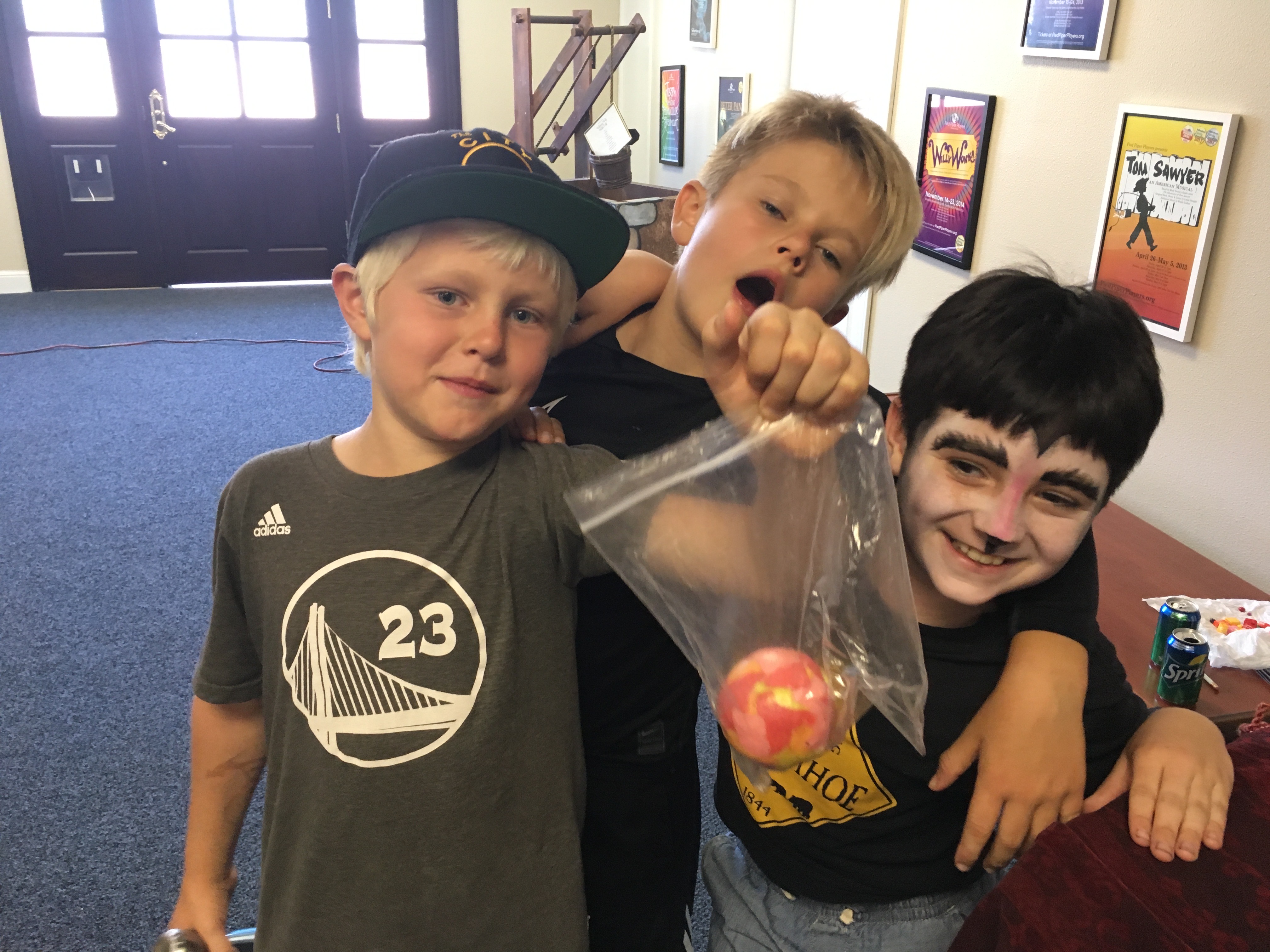 WHAT'S UP?!
EDUCATIONAL AND THEATER ARTS PROGRAMS
Click on class name to register.

READY FOR SIZZLING SUMMER FUN?!??!!
PPP SUMMER THEATER CONSERVATORIES
PPP'S DESIGN & BUILD—WHAT CAN WE DO FOR YOU?
Productions customized to fit your vision and budget. Email to arrange a free consultation.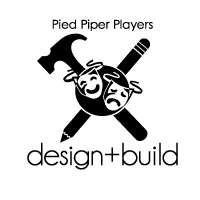 GET THE SCOOP
Join our email list and be the first to get the latest news, audition announcements, class schedules and more!
WHAT IS PIED PIPER PLAYERS?
Pied Piper Players is a family theater company dedicated to the promotion of confidence, community and excellence through the performing arts. We're about learning new skills, sharing our gifts with others, providing others with production design and building services.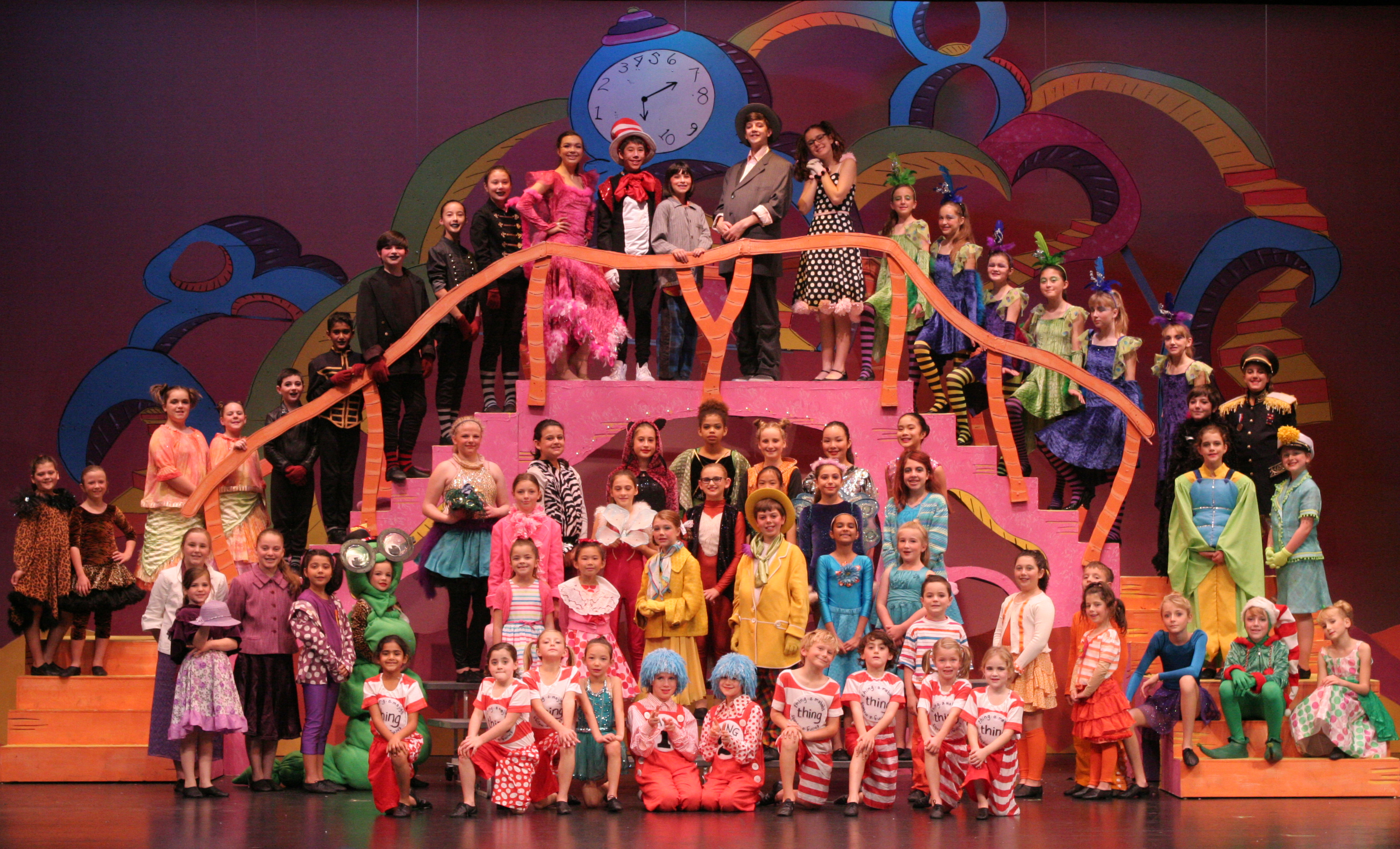 Performance
Over the past 15 years, we have evolved from an organization focused on staging two musical productions annually, to a growing community with a home base and the capacity to offer a variety of theater-based programs year round. Dance, Acting, Tech, School Outreach Education and Enrichment Programs round out our performance-based history. We thank the original PPP Posse whose hard work and vision in 2001 gave us the base we needed to become the award-winning family theater company we are today.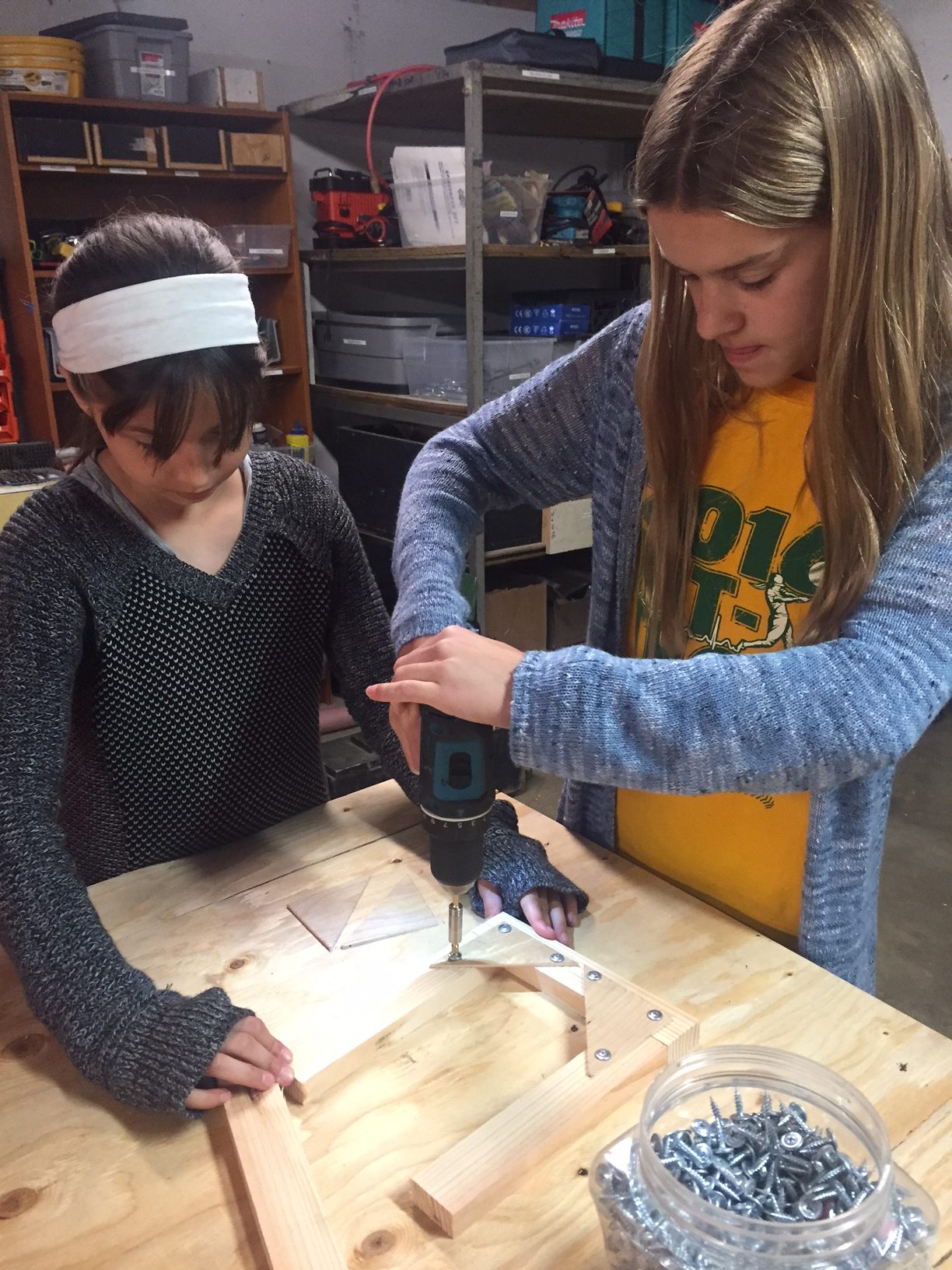 Education
Our home at 1000 S Amphlett Blvd in San Mateo had afforded our community efficiencies that we used to dream of. As we expand our offerings, look for more educational programs, classes, camps and performance opportunities. Acting and Theater Tech classes offer invaluable skills for participants both on and off stage. Jazz, Tap and Ballet classes fill our Dance Studio with music and movement. Our educational programs include
theater classes, Turbo Teen programs, seasonal camps and Summer Theater Conservatory.
Come join the fun!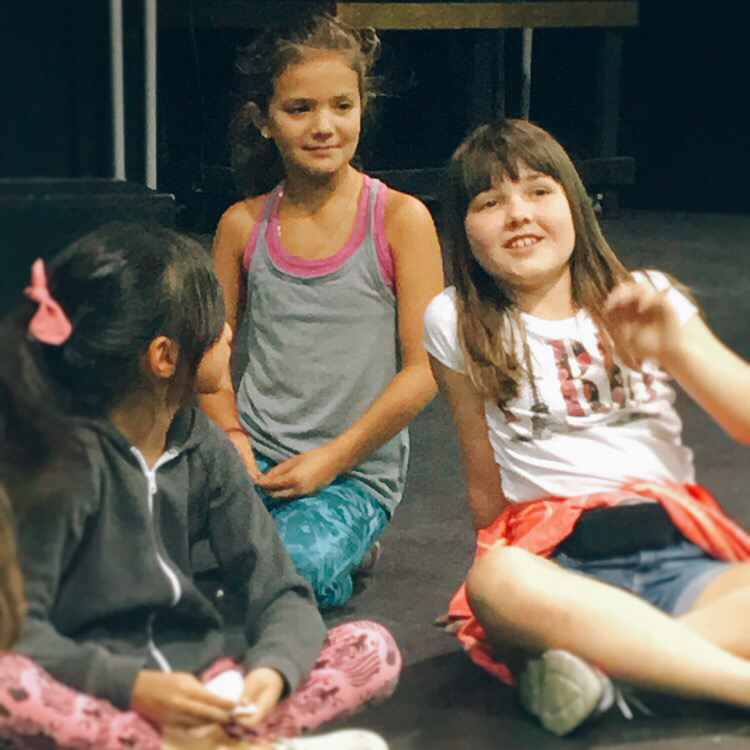 Pied Piper Players is an amazing community of caring, considerate children and adults and place where confidence blooms. My daughter has grown so much, not just as an actor or singer, but as a person. She has made wonderful friendships and has learned so much. It is the one place that she looks forward to going and doesn't mind missing out on Girl Scouts, Birthday Parties, Slumber Parties, or Play Dates. I once asked her if she minded rehearsing all weekend long and her answer was, "Of course not. I wish I could go more." Need I say more.
Melissa Gustavson
Incredible emotional growth in kids. Great to have good friends outside of school. Huge self-esteem boost. 'Happy place' for my kids, even though putting in a lot of hard work. They enjoyed and benefited from directions (and 'molding') from all the artistic staff! Grateful for this wonderful opportunity, relish watching the evolution!
Tessa Walters
5.15
5.15 was our Day of Giving. You gave generously. Now we give thanks. Because of your support and participation, we not only met but exceeded our goals by raising an amazing $43,165. With these funds we will continue to delight audiences with our MainStage productions, expand our class offerings, bring more musical theater experiences to underprivileged kids and offer more scholarships so all families can share equally in the joy of PPP. We thank you for stepping up when asked, stretching to give more than you can, and supporting us in everything we do.